Community Radio Awards Feedback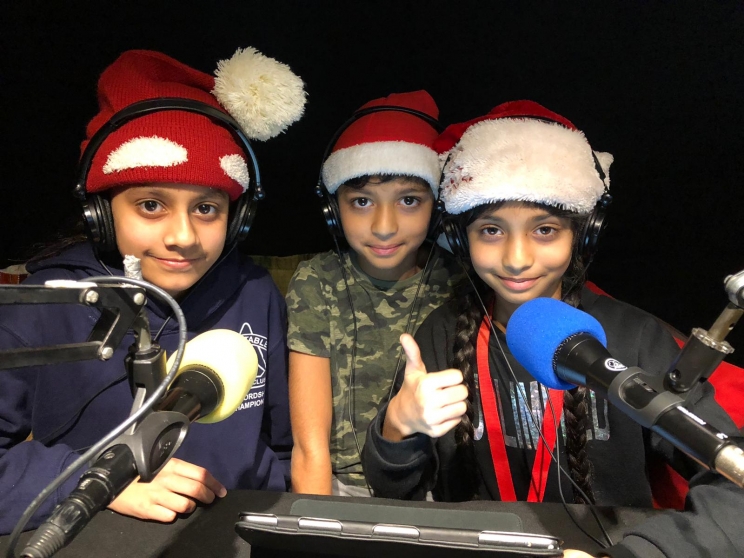 Radio Christmas has received some positive feedback from the Community Radio Award committe, but was not awarded anything this year.
We thought you would like to read the comments:
Radio Christmas is a very fun concept with a clear goal in mind: to raise money for Street Kids Direct, a charity that helps at risk children in Latin America.
The number of volunteers involved is staggering (compared to other entrants in this category). Some of those involved have evidently gone on to broadcasting careers.
The youthful presenters are charming and their state of spontaneity refreshing. The links and station IDs are professional-sounding.
Wonderful idea and a novel way of engaging with an audience at Christmas, definitely a clever way of presenting niche Christmas content without relying entirely on Christmas number ones.
Fantastic charity project. Money raised for children in Central America through a Christmas Radio.
Many volunteers (600-800 each year), especially kids. Lot of fun, jokes and on-air talks during the Christmas time.
Congratulations! What a wonderful and fun way to start the entry with the children on air who I am sure have caught the 'radio bug'. I really enjoyed how many young people were on the entry, some real future radio stars can say they started their careers at Radio Christmas.