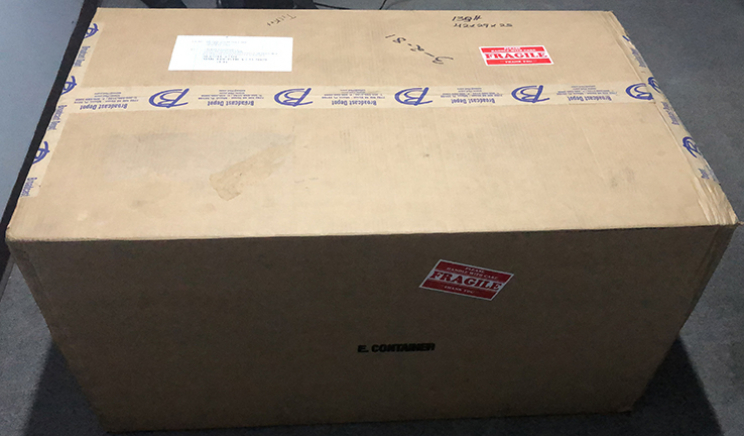 This year Radio Christmas will be run from multiple locations around the world.
The challenge this will be to UNITE THE WORLD by trying to involve and engage with as many people from as many countries as possible during the month of December.
Our main studios will be in Amersham, UK, Guatemala City, Guatemala and Tegucigalpa, Honduras. There are plans to have people in the USA, Germany, Denmark, Frank and Switzerland participate in a varied selection of festive programmes.
The Guatemala studio will be a purpose-built studio that will operate all year long, thanks to the generous support of Darold & Pam Opp who have dedicated the studio to their grandchildren.
This past week the new radio equipment was delivered and will be fitted into the studio in Guatemala City as soon as builders complete the actual build of the studio in the new mentoring centre for disadvantaged and vulnerable youth.
Why not be part of the fun this Christmas and join us in uniting the world and offering hope at a time of a global pandemic?