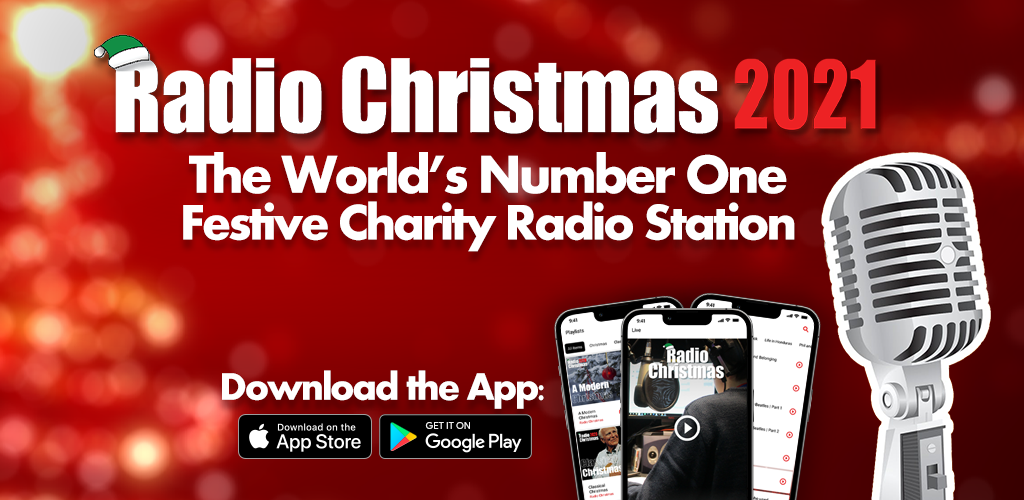 The Radio Christmas app is a great way to listen to all the fantastic shows that we have throughout December and it means you can take us with you wherever you go!
We also have a fantastic range of playlists to keep you going throughout the year.
A big thanks to the Radio Christmas team and Kai who has helped to developed the app.
Download now via:
Got a feature request? Head over to the app and submit one under More>Feature Requests