Fireside Christmas returns to Radio Christmas for 2021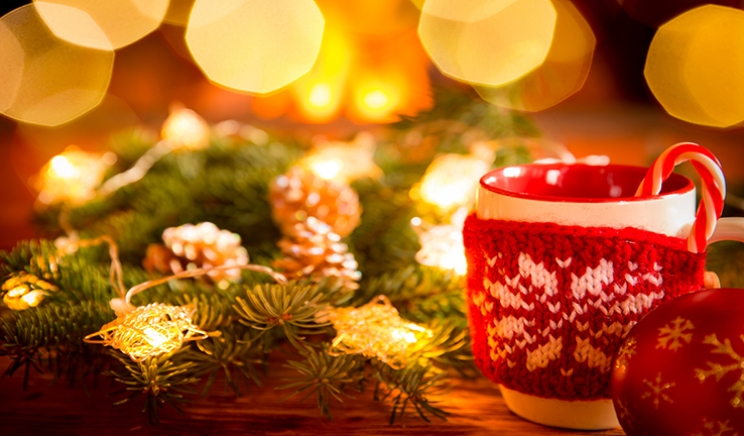 RON SPICER Ron hails from across the pond and is the face of Radio Christmas in the United States. Ron spends far too much of his free time collecting Christmas recordings, but every December, you, dear listeners, are the benefactors when Ron opens his vault of Christmas goodies for his "Fireside Christmas" radio show!
Please join Ron Spicer in supporting Radio Christmas – the annual fundraising event for StreetKids Direct. 100% of all funds raised go directly to the efforts of this vital charity.
As always, Ron will be hosting his world-famous radio show, "Fireside Christmas", on Radio Christmas!
Show 1 Playlist – 11th December 2021