High-Risk children are given nursery places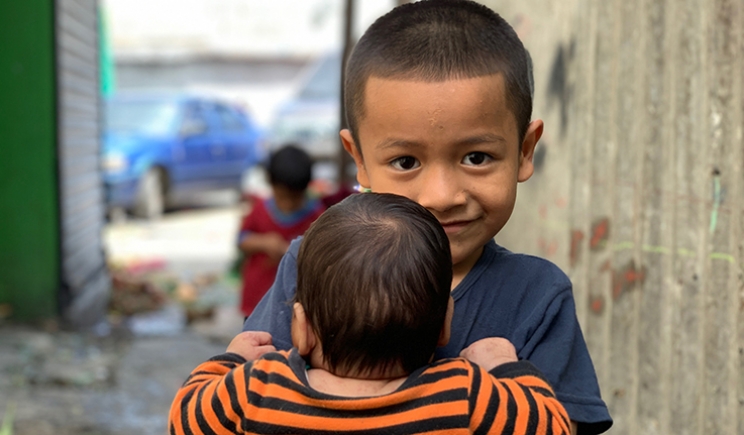 Thanks to the monthly support of Street Kids Direct sponsors we have been able to put 12 young children into full-time nursery school.
The children used to spend each day on the streets in the notorious "La Terminal" in Guatemala City and were at risk of kidnap, hunger, disease and exploitation.
No they are safe in a caring nursery and our street team follow up with regular visits to ensure their attendance and keep them off the streets.