More children in school rather than on the streets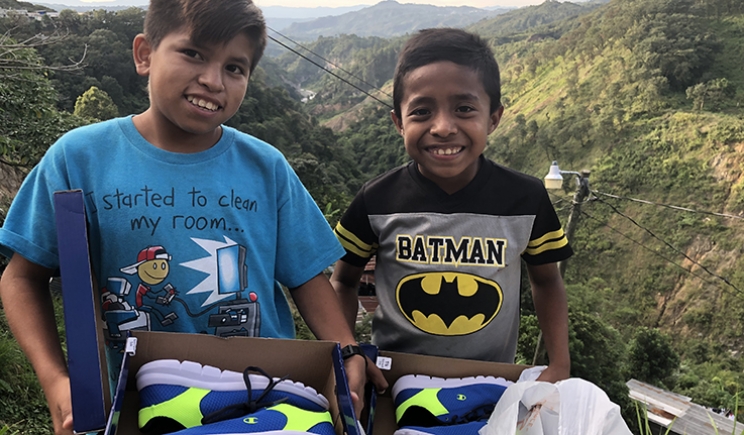 Street Kids Direct have been able to support more children than ever this year to get into and stay in school.
These two boys needed trainers in order to get the points needed in school to pass their end-of-year grade.
Both boys live in an area of Guatemala City that is classified as a slum and have limited resources, which means many children drop out of school at an early age and either end up on the streets or have to start work.
Thanks to your support more children will be helped in 2020.