New Mentoring Centre opens in Honduras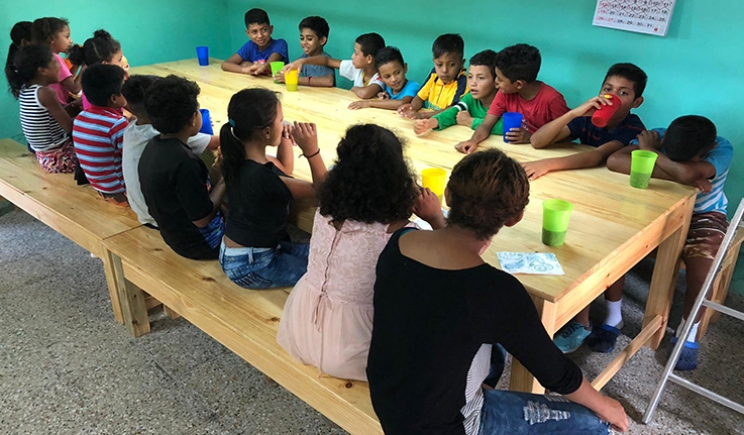 Street Kids Direct sponsors a project called Proyecto Alas, based in Talanga, Honduras.  The programme started last year to help reach vulnerable and street-connected children in Talanga, and recently has been loaned a house in the town in order to start a mentoring centre.
The centre "Casa Club" is currently going through some much-needed refurbishment as there was no running water, toilets or electrics. The children got involved from the moment the house was offered to the group and have made it their own and have worked hard at helping to make it a pleasant environment for them to do their homework, play and get the support they need from their mentors.
The Proyecto Alas is a new project, currently operating under the World Gospel Mission structure and has received funds from Global Care to help with the basic running costs.
We are very pleased to partner with them and you can find out more about their work via their Facebook page.