Sergio begins to help vulnerable kids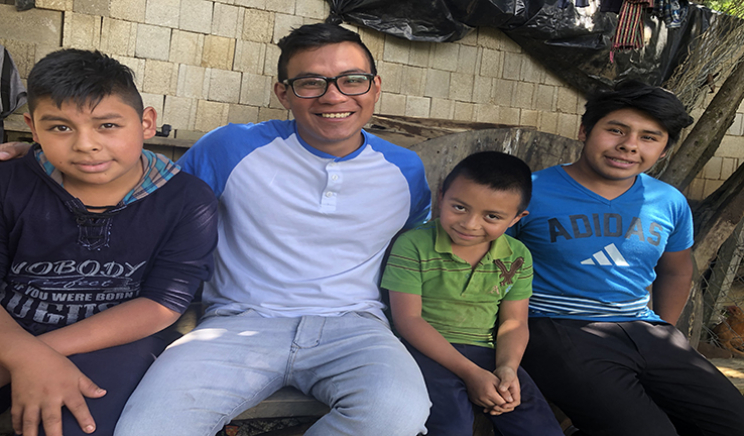 RESCUED FROM THE STREETS AND NOW HELPING VULNERABLE KIDS
When Sergio was 15 he was rescued from the streets of Guatemala and taken into a rehabilitation programme.
Adjusting after living on the streets for many years was not easy, but Sergio managed to get through two rehabilitation programmes and understand the unique challenges he would face in "normal" society.
Sergio now helps run a rehab centre near Guatemala City and has started to reach out to vulnerable children in the community where the centre is.
We will be featuring his story in a video that will be released on Radio Christmas in December.