Three children are able to see properly for the first time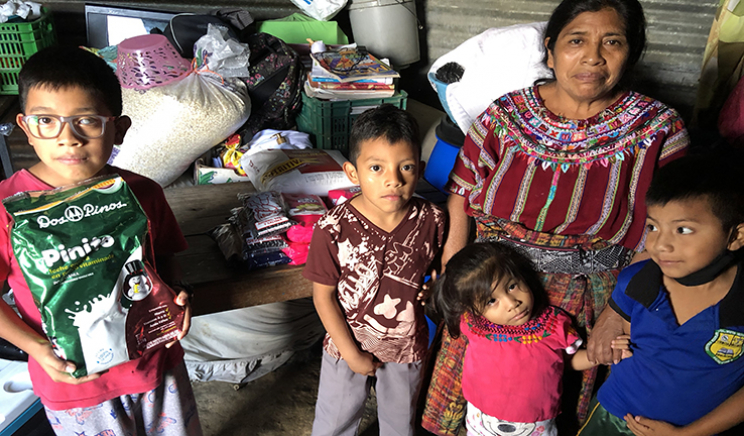 Thanks to donations raised through Radio Christmas and Street Kids Direct, we have been able to help three vulnerable children in Guatemala City.
During one of Duncan´s visits to a developing slum area of Guatemala he came across a family that were really struggling with life. This family were not only living in real poverty, but three of the children could not see properly.
One of the boys explained to Duncan that the teacher would tell him off for not doing his homework in time. When in reality the boy had only one eye that worked and he would have to concentrate so hard in order to see the text on a page and even then would have to lift the page right up close to his eye to see. His brother had never seen anything farther than his hand all his life and his sister was basically the same.
Street Kids Direct stepped in and found funds, thanks to Global Care, to start the process of eye tests, operations and then measuring and fitting of glasses.
Little 11-year-old Brayan jumped with joy when he put his glasses on for the first time. His brother David could not contain his excitement when he started to see trees and other things he had never seen in his 13 years.
Your support really does change lives, thank you.