Troubled boys helped by your donations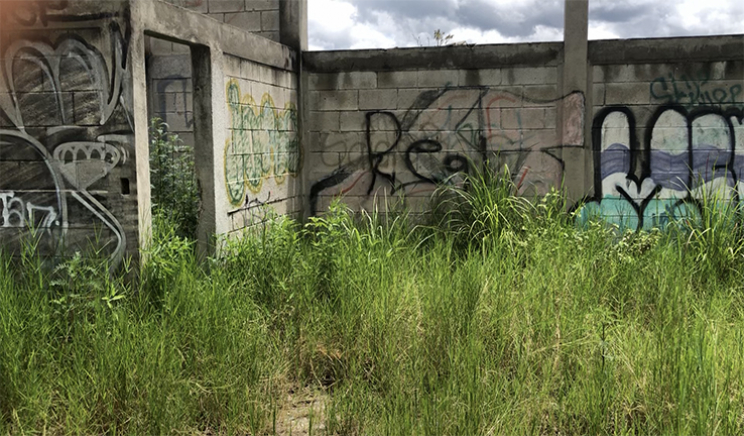 We would like to tell about three of the boys we have been working recently. Three boys from very different backgrounds, but three boys whose lives will illustrate where so many of our kids are at.
It is not always appropriate to share on social media the type of work we do; due to the sensitive nature of the situations we work with every week. But this blog, from Duncan Dyason MBE, might help you understand our day-to-day work and the situations we are pleased to help with thanks to your support.