Find out how to listen to us online, on our mobile, via facebook or 'play Radio Christmas'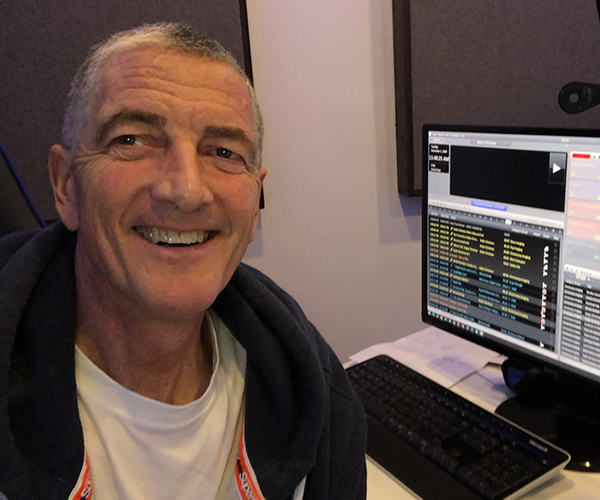 Duncan Dyason
Duncan is the founder of Radio Christmas and is now apparently "old" and so is asked not to take much of a role on the radio anymore. Steve keeps an eye on him and ensures his limits his classical music tastes to a few hours of broadcasting a week.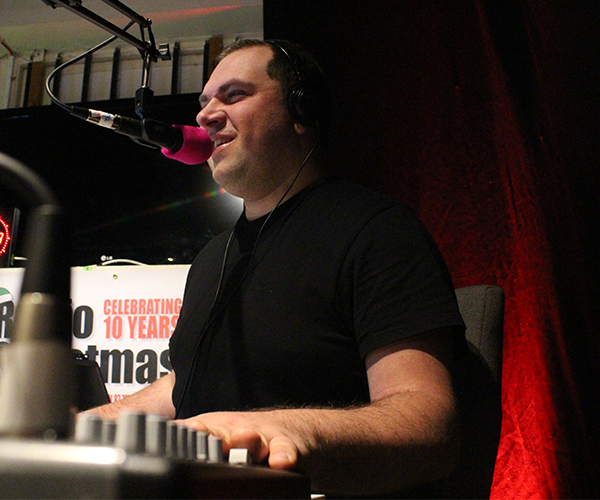 Oli O'Neill
Oli is a youth worker and children's entertainer in Amersham and has been involved in Radio Christmas since 2012. Oli heads up the UK broadcasts. In 2019, for the first time, he visited Street Kids Direct in Central America and presenting live shows from both our Honduras and Guatemala studios!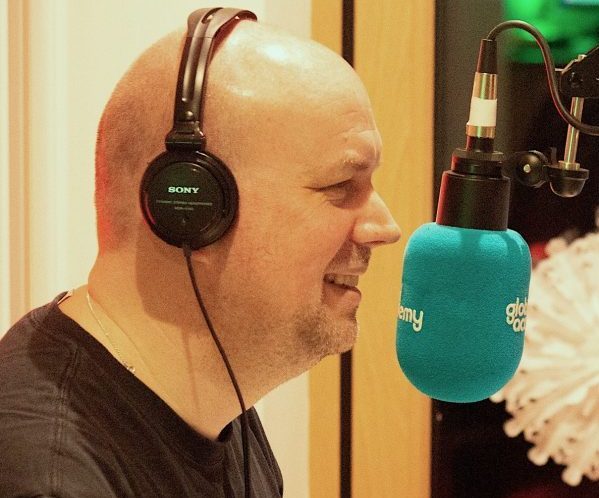 Martin Hughes
Martin lives in Buckinghamshire, UK. He presents professionally on Wycombe Sound on Saturday mornings and has volunteered with Radio Christmas for 12 years. Martin is Head of Programming and is presenting Saturday Breakfast in 2020.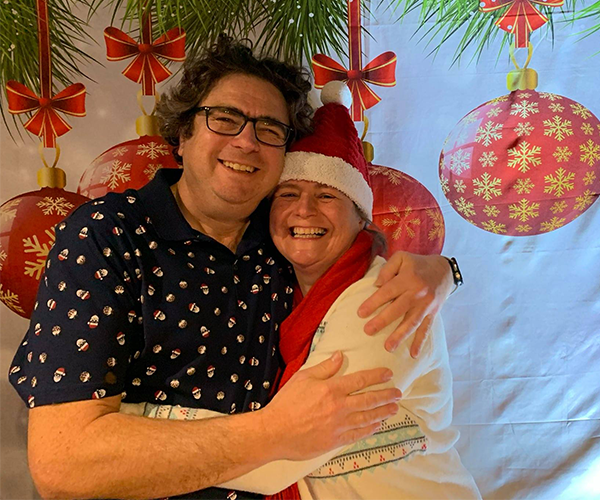 Jack and Kathryn
Jack and Kathryn are both youth workers. Jack owns his own children's 'Woodland Adventure Club' that sponsors Radio Christmas during its broadcasts in December. They host the morning show from Monday to Friday so why not tune in?