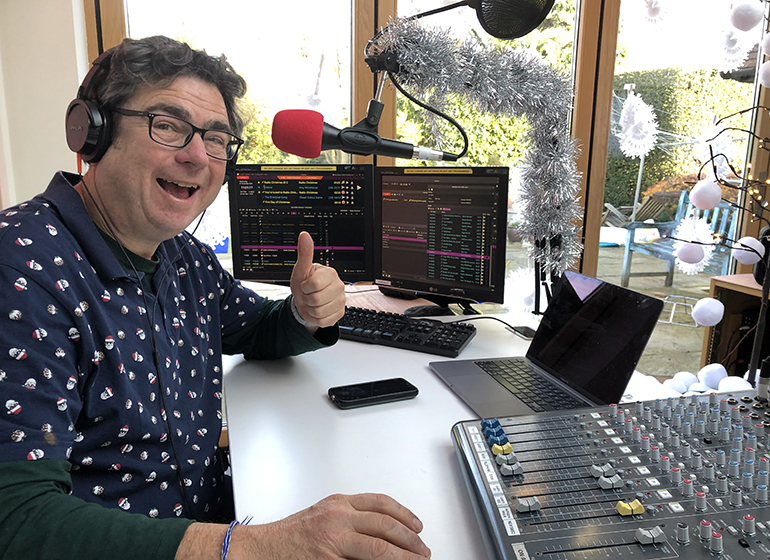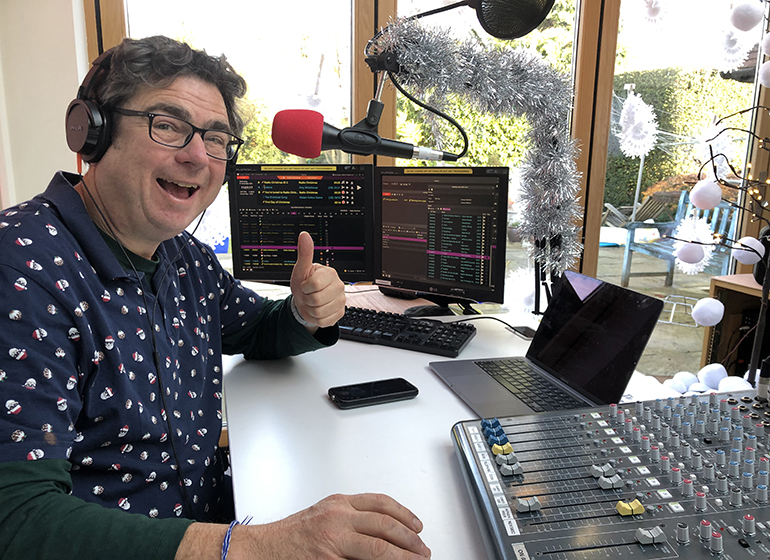 If you have had previous experience or would like to gain some experience being the technical operator for Radio Christmas this year then we have a great opportunity for you.
Radio Christmas is looking for volunteer tech-ops, people who can operate the radio desk and computer and help give support to the presenters by playing their music and making their microphone(s) go live when they talk and monitoring the levels to ensure their programme will be heard in great quality.
If this would interest you then please do check out the available slots on the calendar below and book your slot(s) by emailing us your availability and letting us know of your experience.
Technical operators can come into the studio when it is built to learn the system and test things out before we go live on the 1st December. Thank you.