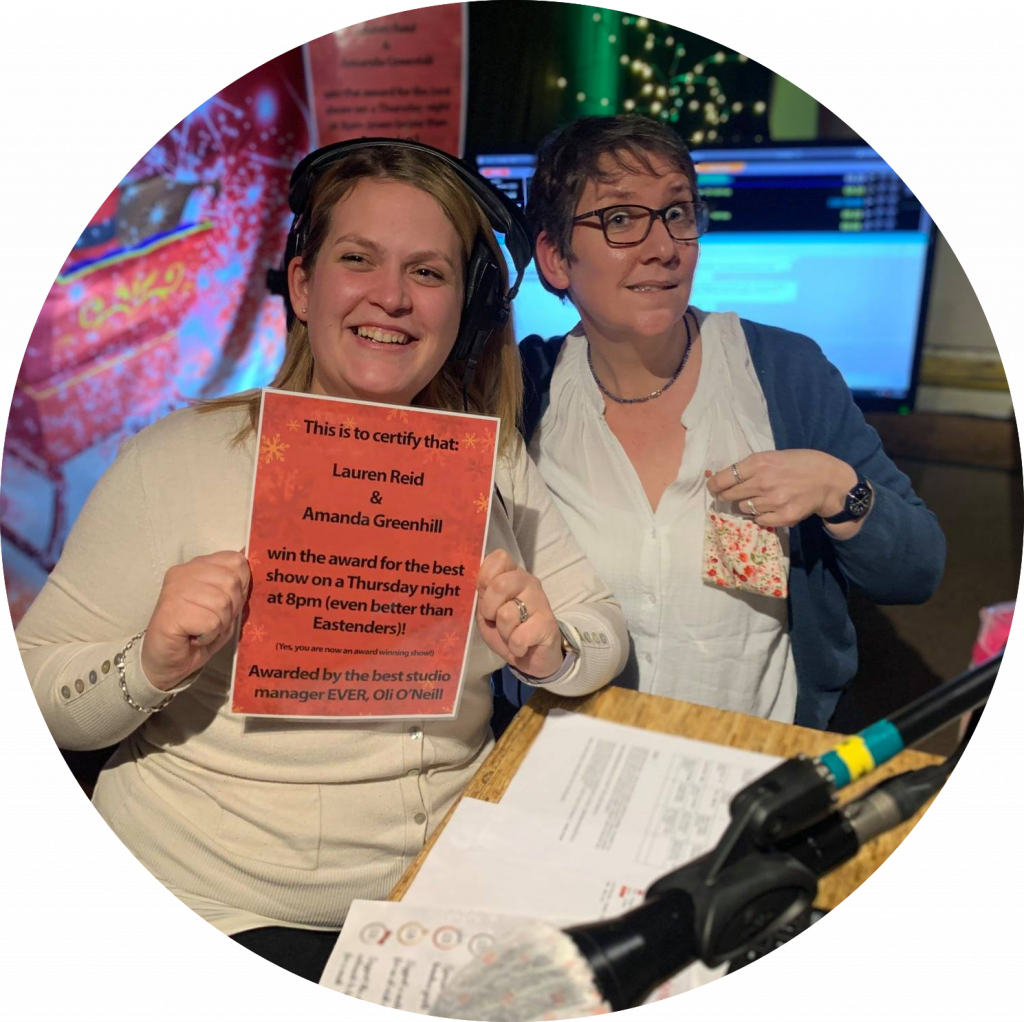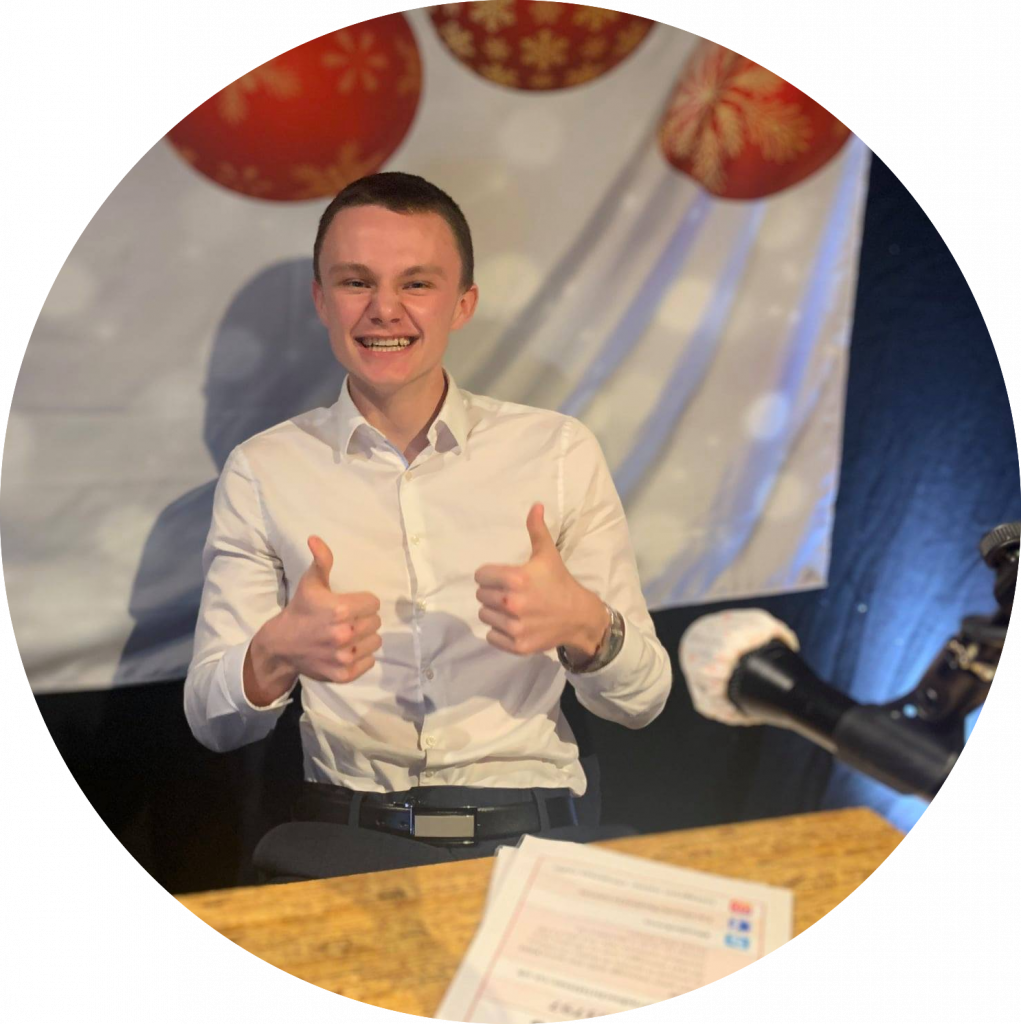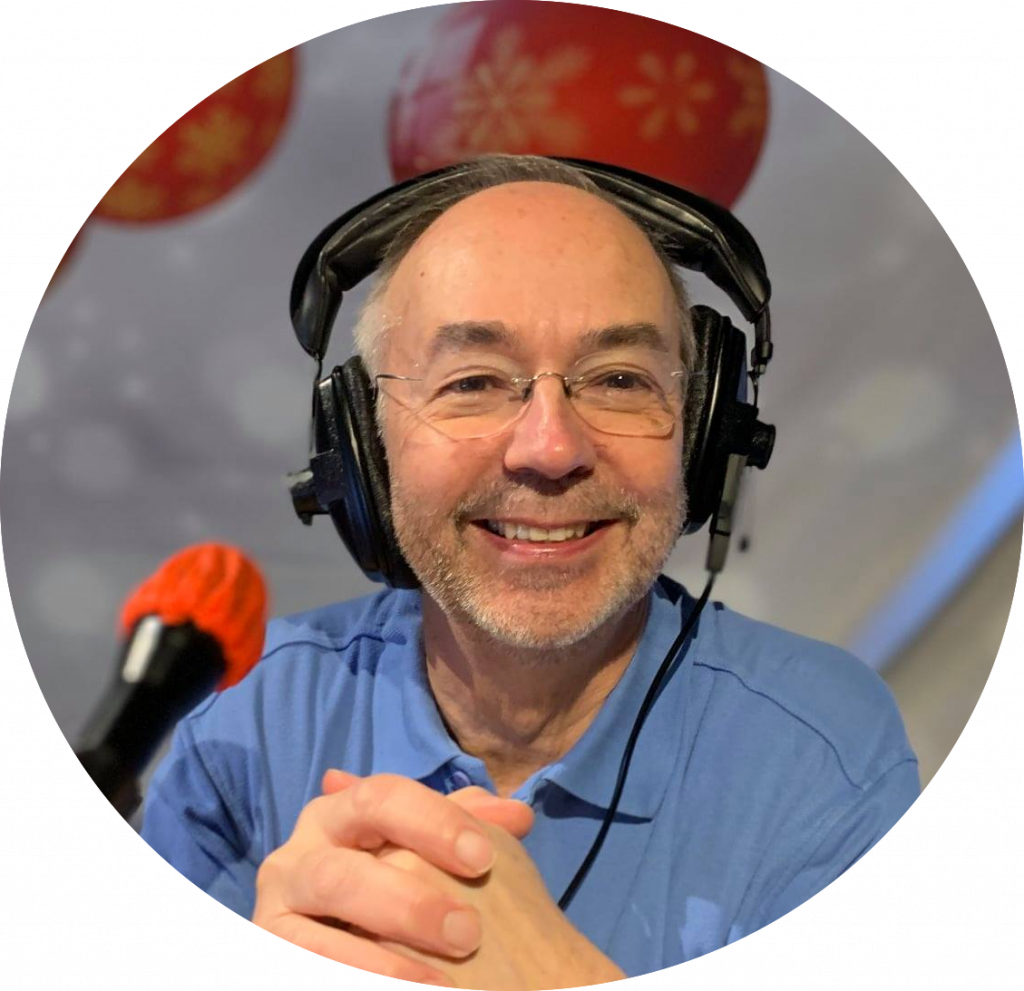 Always fancied having your own radio show? Do you have a creative idea for a show that you'd love to produce and you'd love to share that with our listeners! Whatever it may be, we'd love to hear your idea and work out a show.
Grab your friends or present solo, Radio Christmas is all about bringing the community together and putting on a variety of shows to raise money for Street Kids Direct. Take a look below to see if hosting a show could be for you…
What does presenting involve?
To present a show, you will need to plan your show and the music you wish to play, ahead of time. It could be around pretty much anything (you'll just need to clear it with the studio manager ahead of the day). You'll need to tell the team in advance the music you wish to play so that they can have it ready, and then you are good to go!
During your show, the floor is yours. You will work with the technician to put on your show but you will be guiding the way it runs and what plays when, engaging our listeners so that we can raise money for Street Kids Direct.
How long does the show have to be and how often?
Your show will be a minimum of 1 hour- it sounds a lot, but we promise the time goes FAST! You can always choose to present for 2 hours, just let the team know when you sign up how long you'd like it to be. Your show could be a one off, weekly, or daily.
What shows have Radio Christmas had in the past?
We've had Disney, Drive Time, Schools hour, Rock Hour, Section 61, Agony Aunts, Classical Music, Breakfast shows, Musicals, Spanish shows, you name it, we've probably had it!
If having a show this year on Radio Christmas interests you, please email studio@radiochristmas.co.uk with what you would like to do or call us on 01494 853797.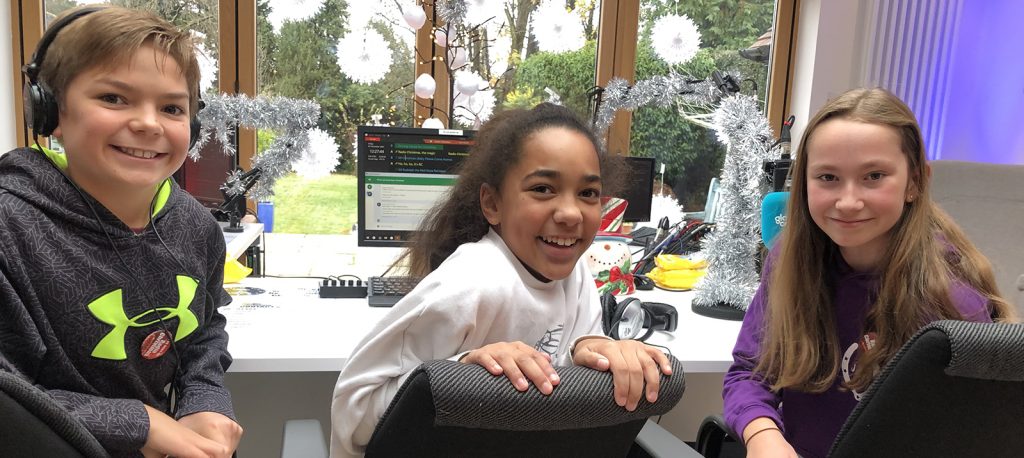 Have a look at the schedule below and identify a "show available" slot and then let us know which available show you would like, the show title, a little about the show and if you could send us a high-resolution photo of you, or your group, that would help in promoting your show.
We are here to help and there is a useful video on our YouTube Channel that will help you prepare.
The Radio Christmas Information Pack will also help you prepare for your show on Radio Christmas.