There are a variety of roles that you could get involved with at Radio Christmas this year! Take a look at the pages below and then fill the form in to sign up and help out- we can't wait to see you at the studio!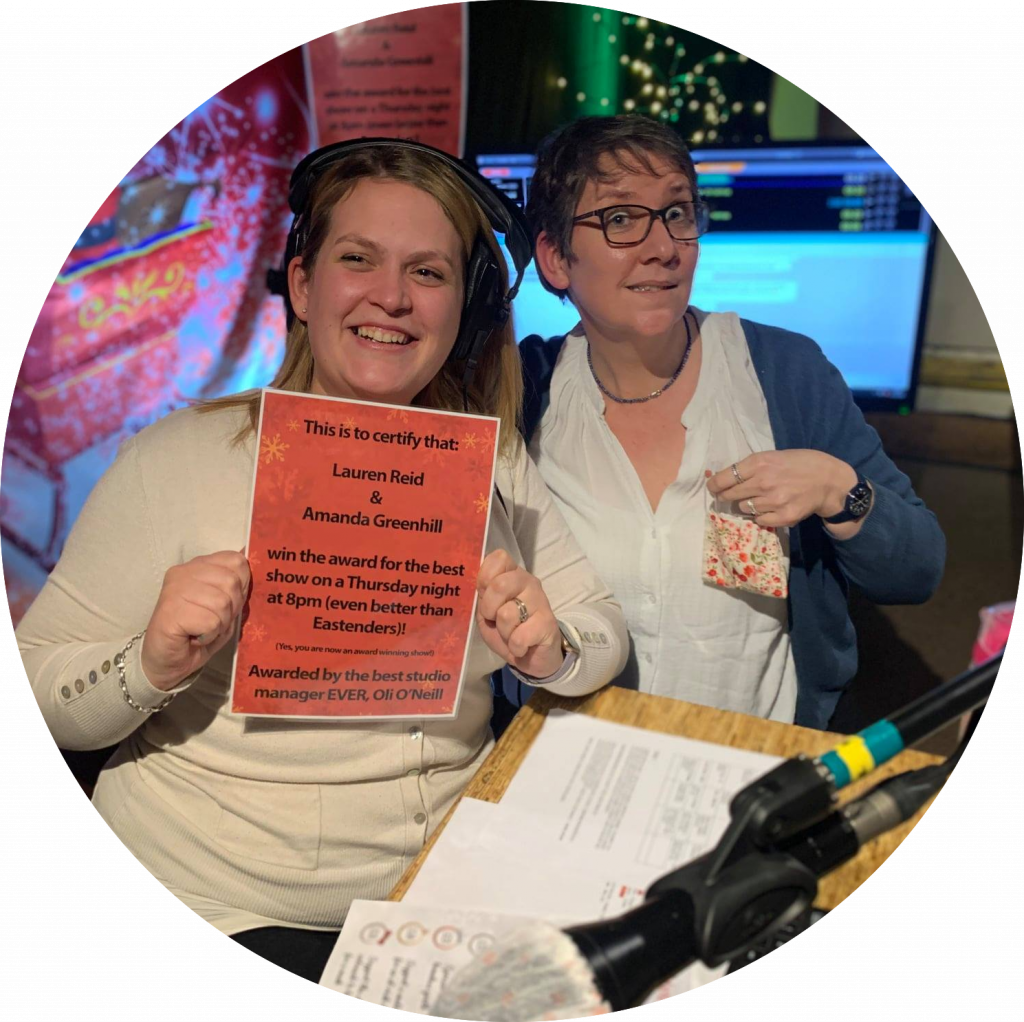 Presenters:
The variety of shows on Radio Christmas is what makes the station the festive community countdown everyone loves, and presenters are key to making this happen!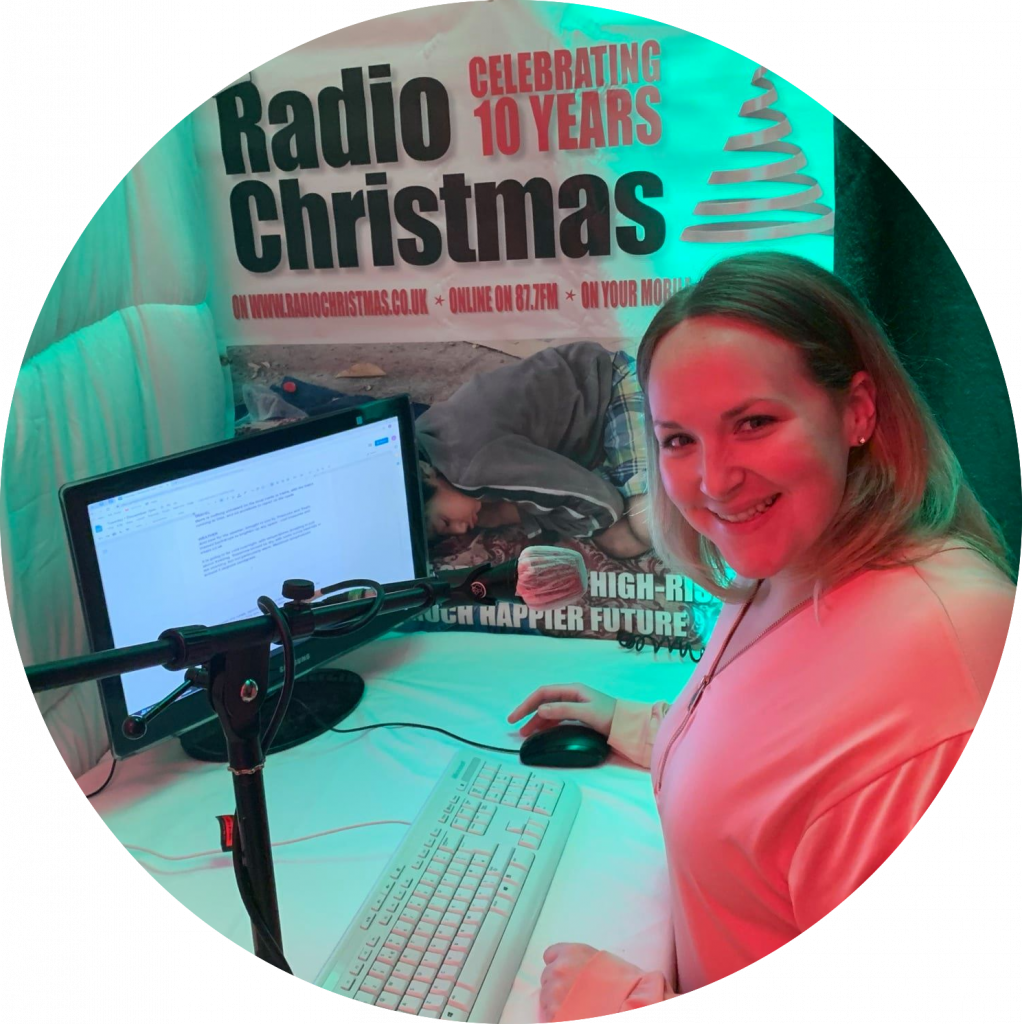 News Readers:
Bringing the news and weather to our supporters is an important aspect of providing a great radio station and we need volunteers to help us provide this every hour.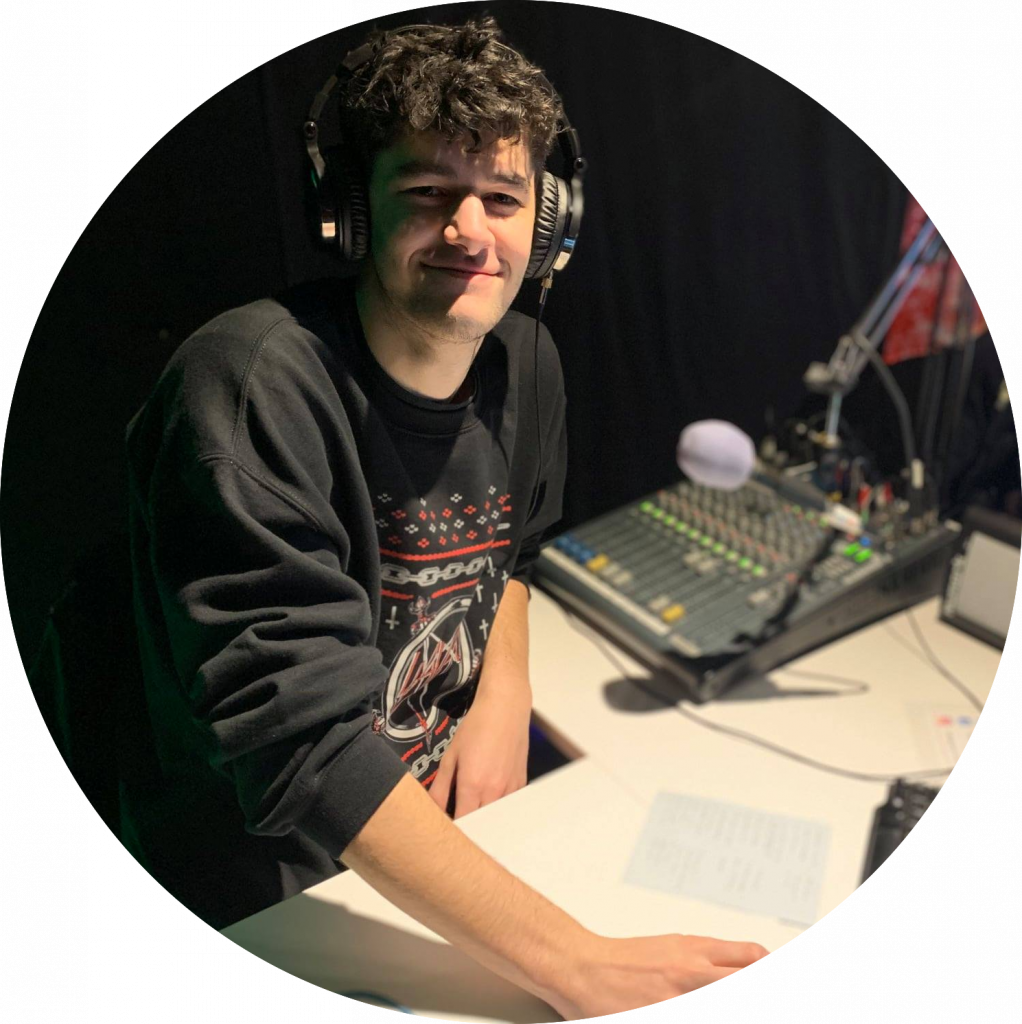 Technical:
Every show needs a technician to make it happen! From helping produce the show to keeping sound levels accurate and cueing the music, technicians are an important part of Radio Christmas.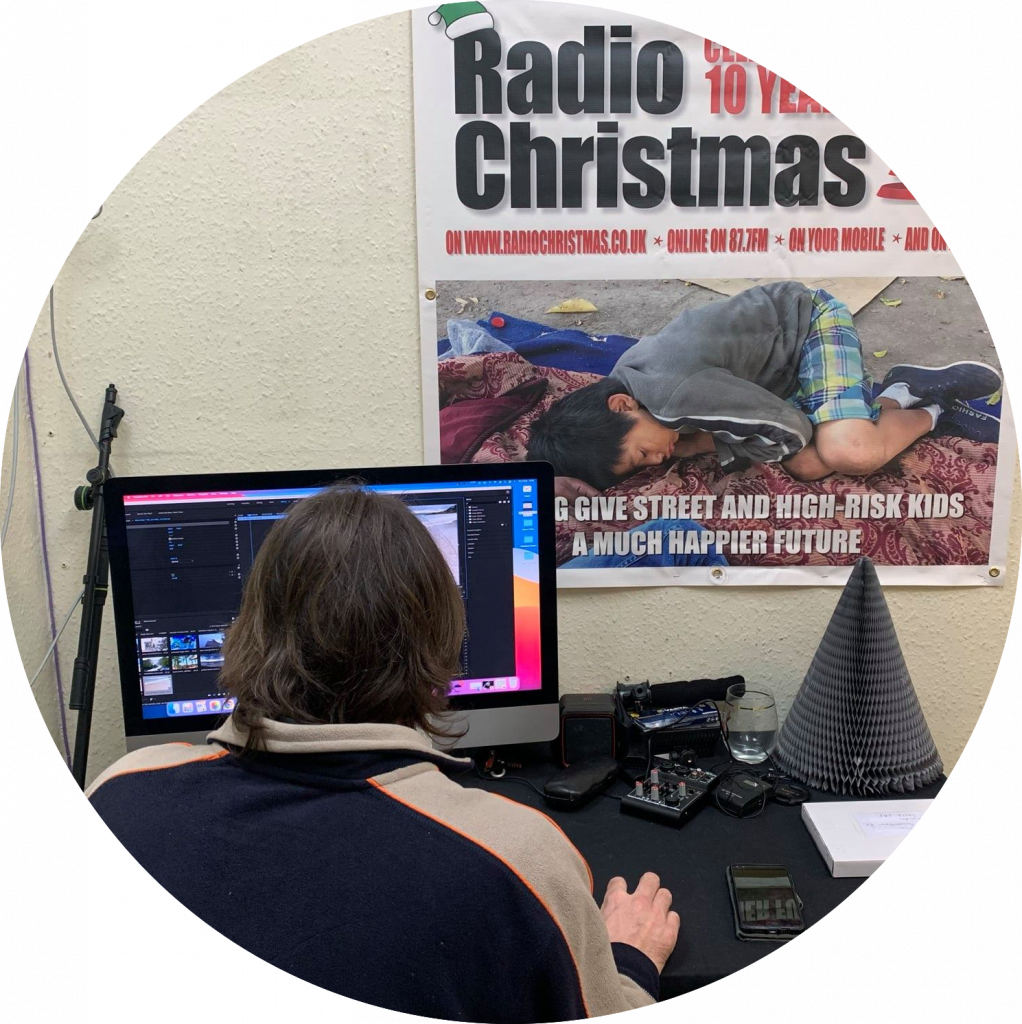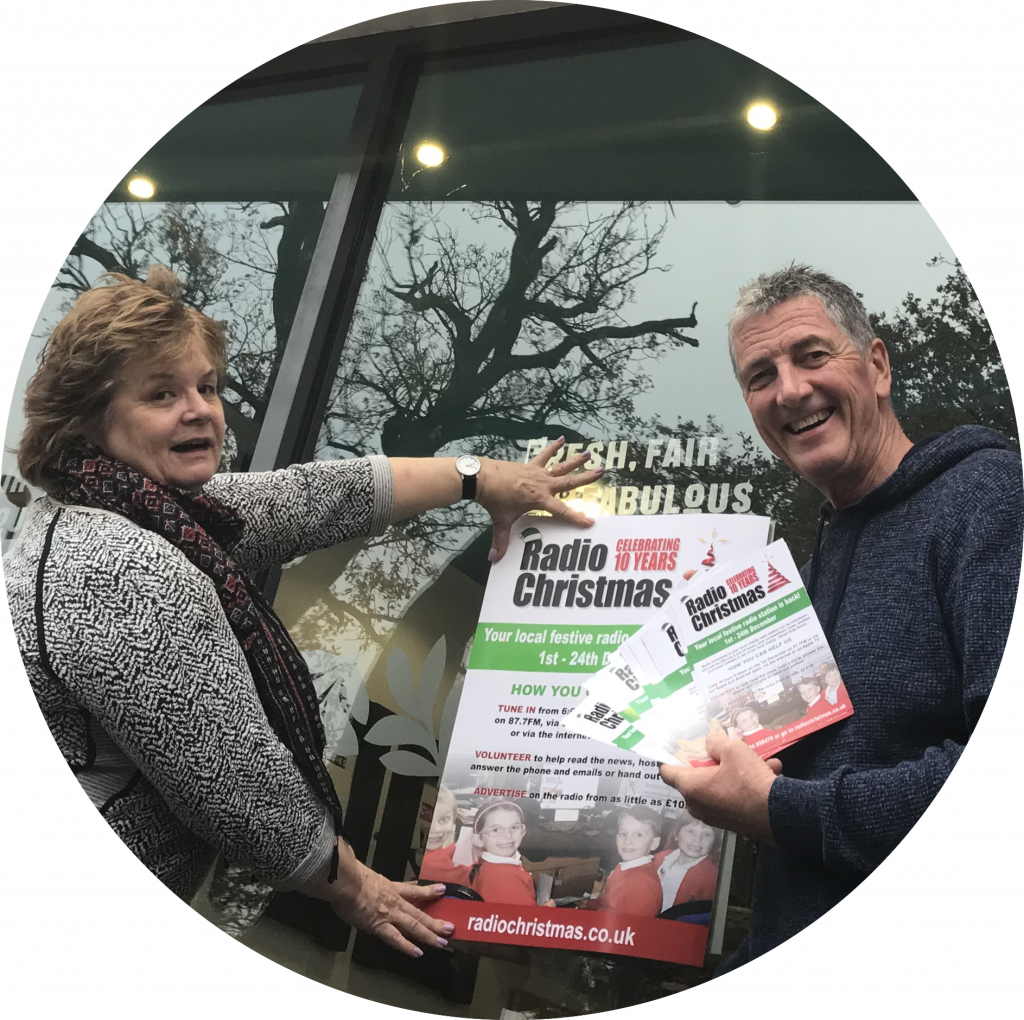 Leaflet dropping:
Spreading the word to as many people about Radio Christmas is a big part of making the station happen and it requires a lot of man power!
Click here to find out more and sign up to help on leaflet dropping.
If you would like to get involved this year with Radio Christmas and raising money for street kids in Central America, please fill out the form below and one of the team will be in touch soon.
THANK YOU!