Thank you for your interest in helping us with Radio Christmas this December 2023.
This December we will be broadcasting from Amersham in the UK and are now recruiting presenters, technical producers, news readers and volunteers to help answer the phone and deal with enquiries.
If you would like to help this December 2023 from the UK then please do let us know by using the Contact Us form.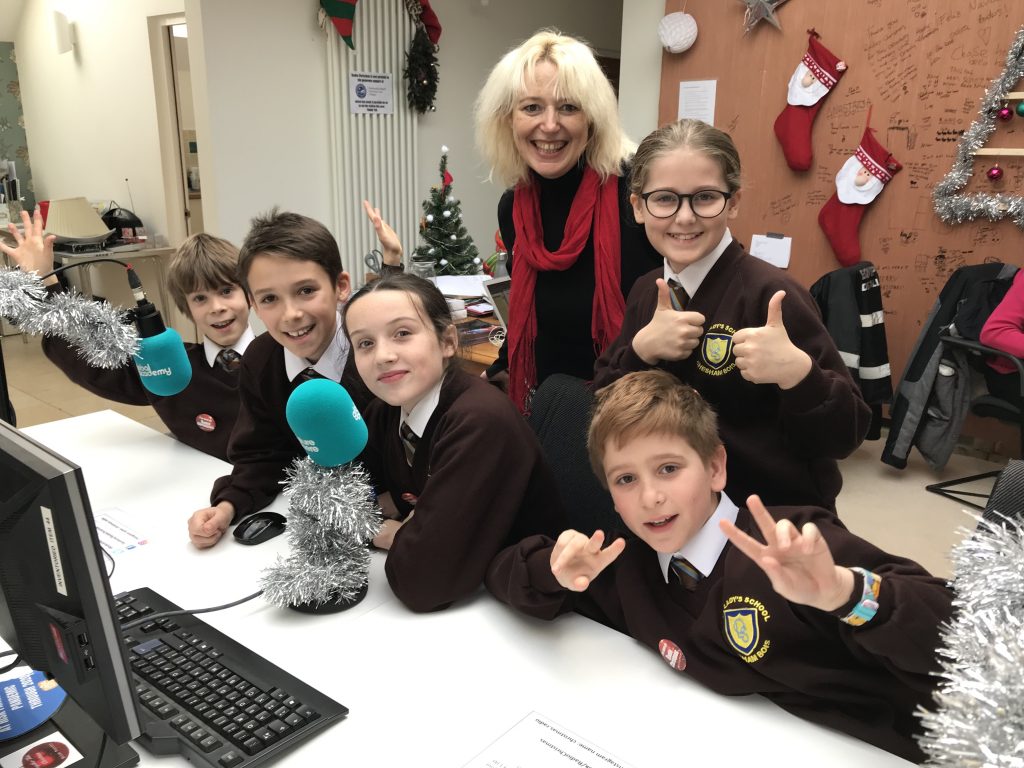 PRESENT A SHOW THIS YEAR ON RADIO CHRISTMAS
The variety of shows on Radio Christmas is what makes the station the festive community station that everyone loves, and presenters are key to making this happen.
We are now recruiting presenters who would like a one-off or regular show based in our Amersham studio. If this interests you then please CONTACT US and we will be in touch about how you could play a special part in this year´s broadcasts.