Radio Christmas began in 2008, and quite fittingly for a Christmas story, humbly in a shed! Kindly provided by Alexis and the Curson family, Radio Christmas started as a small community project that sought to bring festive fun through the radio whilst raising money from Street Kids Direct!
Since then, Radio Christmas has grown to become one of the largest voluntary events in Amersham and has raised thousands of pounds for the work of Street Kids Direct in Central America. It reaches on average 120 countries a year and had 43,000 listeners on Christmas Day in 2020.
We may not be in a shed anymore, but the heart remains the same; bringing hope at Christmas time through Community Christmas Radio whilst also raising vital funds for Street Kids!
To find out a bit more of the history of Radio Christmas, take a scroll below to see some highlights from past years.
2008- Radio Christmas is born.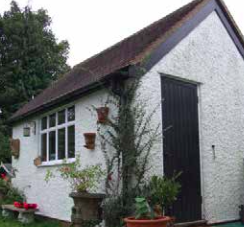 The humble beginnings of Radio Christmas. A small team of radio enthusiasts and 5 presenters began to plan 24 days of radio content. When the studio was set up and began broadcasting on the 1st Dec, they had just their small team. By day 5, every show for the whole duration of Radio Christmas was filled!
2012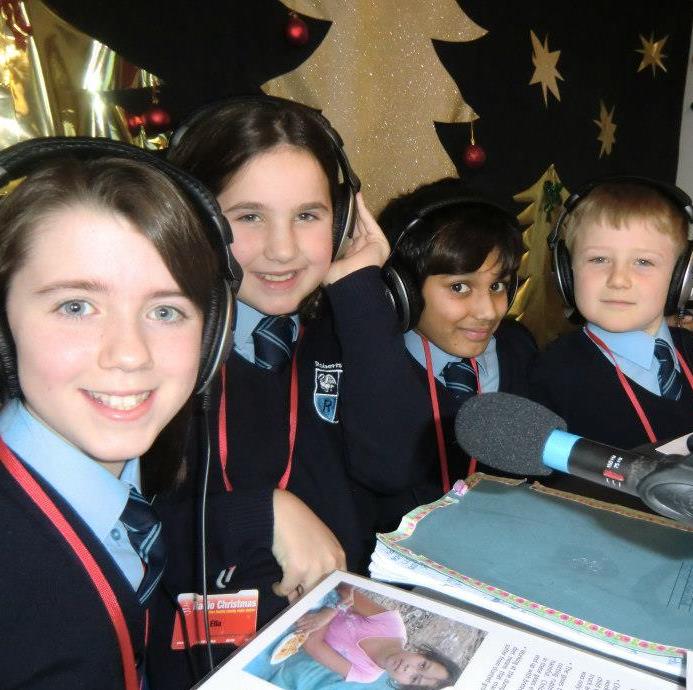 Thanks to our friends the Fitzjohns, we renovated their living room to a studio space and had many volunteers, from schools to scouts, to individuals and groups come along to support. It was also the year of Gangnam style- a top music track for that year on RC!
2014
Saw us return to the Curson's house, and this time transform their living/dining room and games room into a fantastic studio space! The studio was always supplied with delicious bakes and had even more individuals join us for the years festive fun.
2015- 15 days of Christmas.
This year saw us back a year early and instead of 24 days, we did the 15 days leading up to Christmas. We broadcast out of Cafe Africa, who are great supporters of Radio Christmas, and brought the festive fun to Bucks and around the world!
2016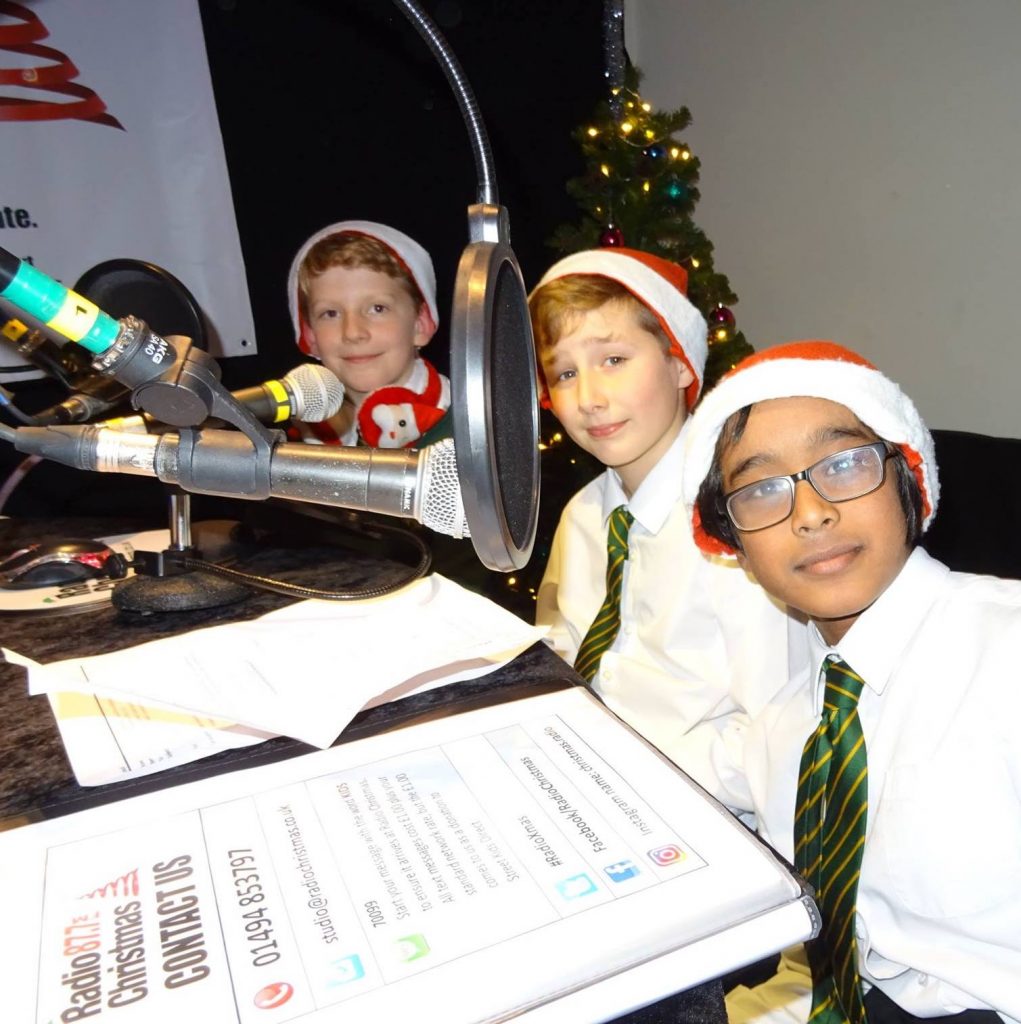 We headed back to the Curson's to transform their house once again for the usual 24day broadcast. Signed Queen memorabilia, schools, mayors and giant teddies all added to the usual festive fun!
2017- Radio Christmas goes live from Guatemala and Honduras.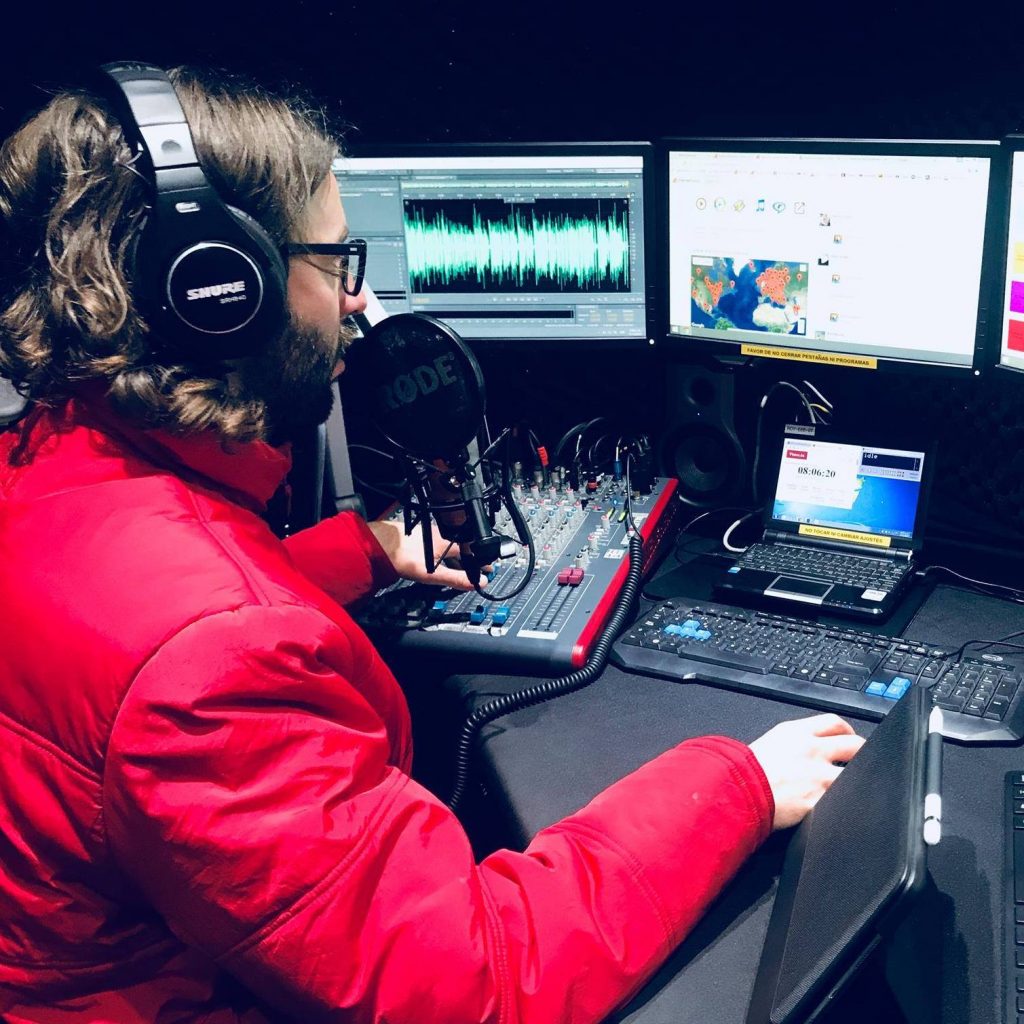 With a new studio built in the Centre in Guatemala and a temporary studio built in Honduras, Radio Christmas became Radio Navidad and broadcast the 12 days of Christmas from Central America. Lots of the children and youth from the programmes got involved and it was great to hear them on the radio!
2018- Broadcasting from Cafe Africa and Central America.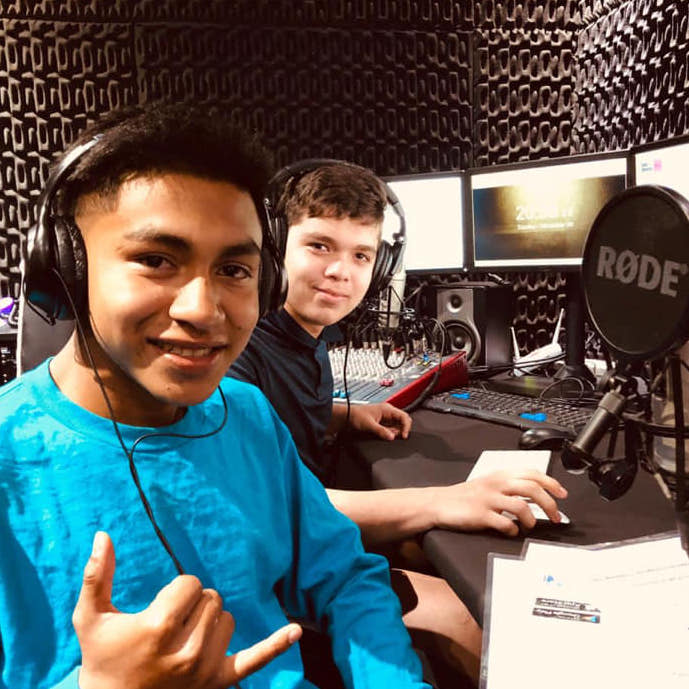 Radio Christmas is back in the UK and at Cafe Africa for the full 24 days christmas countdown. With the permanent studio in Guatemala, we were also joined for some shows from the Centre there!
2019- Live from Central America.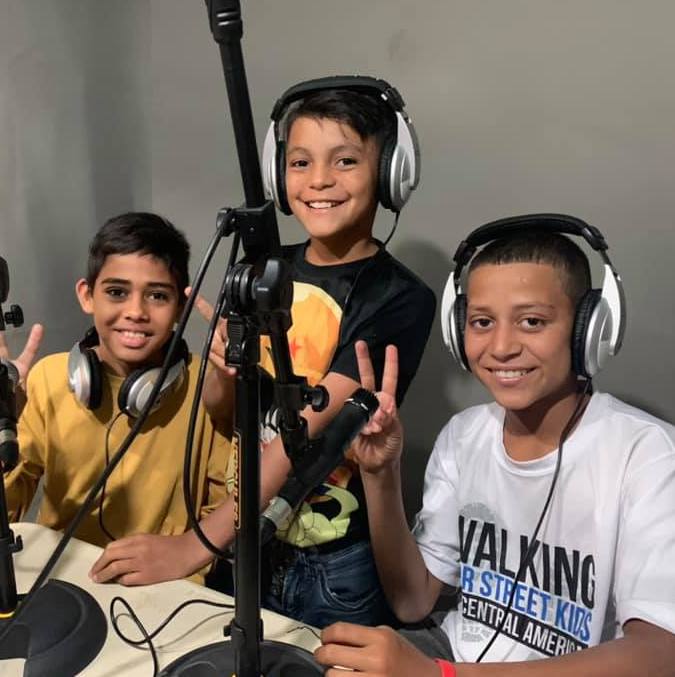 Broadcasting live from studios in Guatemala and Honduras, Radio Christmas was live, involving volunteers and children youth from all of Street Kids Directs partner projects. Guatemala was also joined by UK volunteer Oli O'Neill for the broadcasting.
2020- Christmas wasn't cancelled!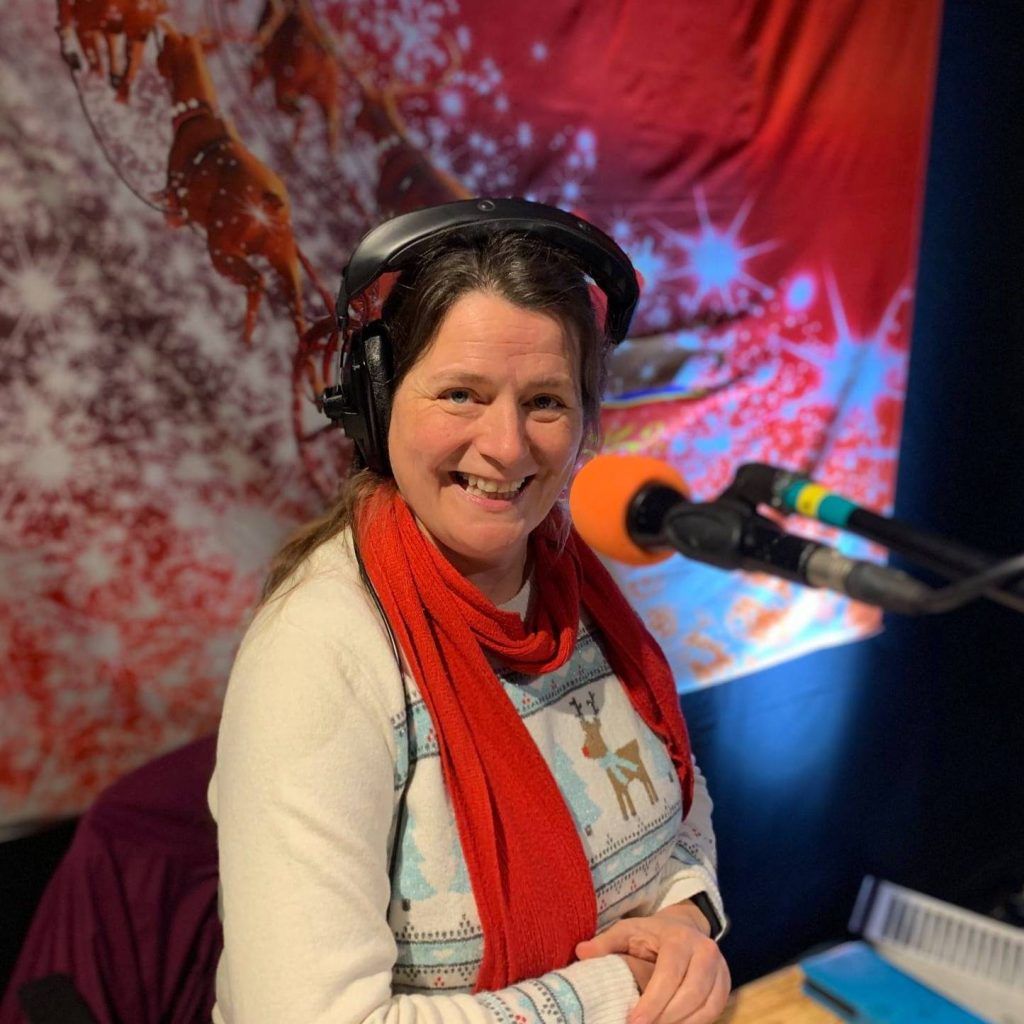 Despite a global pandemic, the team worked incredibly hard and pulled off Radio Christmas for 2020. The station brought many people Christmas Cheer despite all going on in the world. The Guatemala team also streamed live from their new studio in Centro Opp to bring another year of Radio Christmas!
---
In Memory Of
Radio Christmas only happens because of the dedicated volunteers that have served the studio and station over the years. The station has been very fortune to have such wonderful individuals join in this time, and each one bringing such fantastic qualities that make the studio and broadcast the fun it is. Sadly, we have also lost some dear supporters and volunteers over the years, and we would like to remember them for all they brought to the studio, below.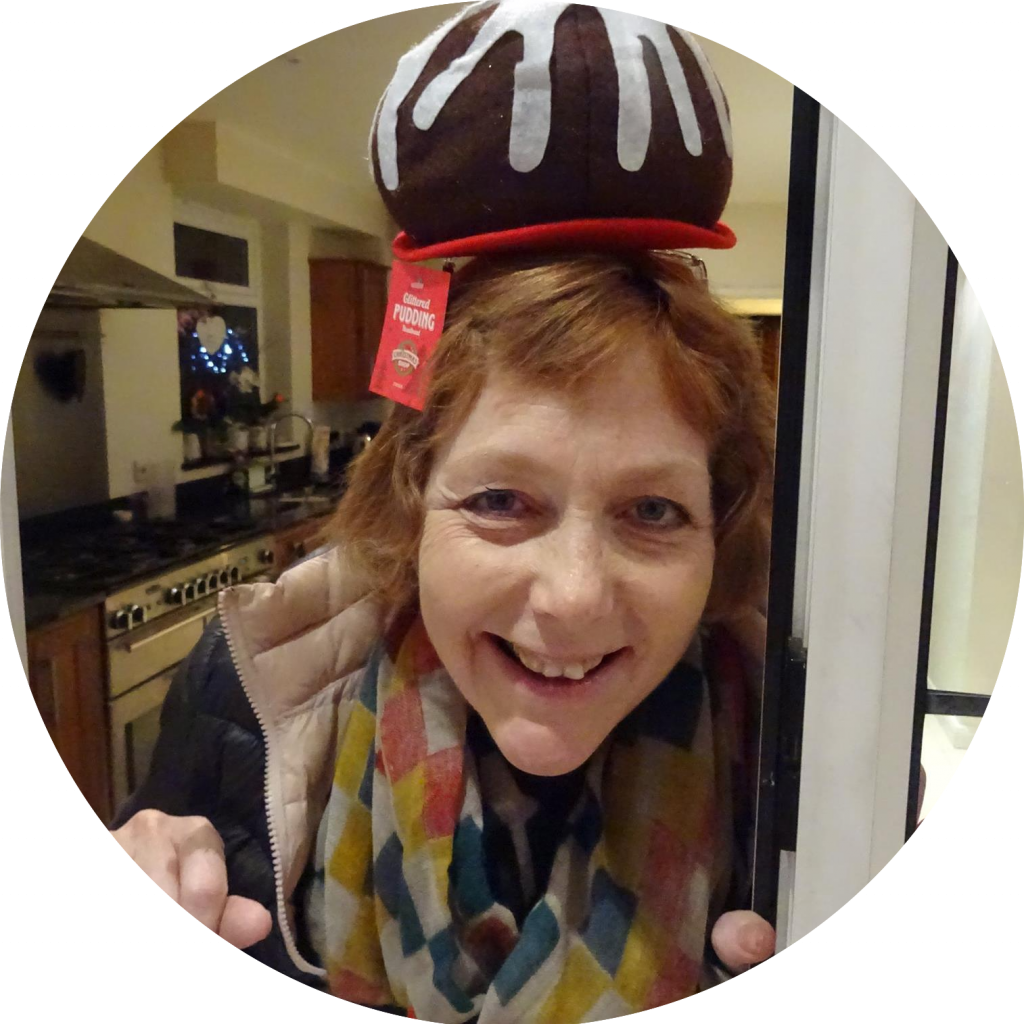 Alexis Curson
Alexis made the first Radio Christmas possible and was always a keen supporter of the project and Street Kids Direct. She is fondly remembered for the joy, laughter and sass she brought to the studio and will always be remembered for welcoming people so kindly to her home.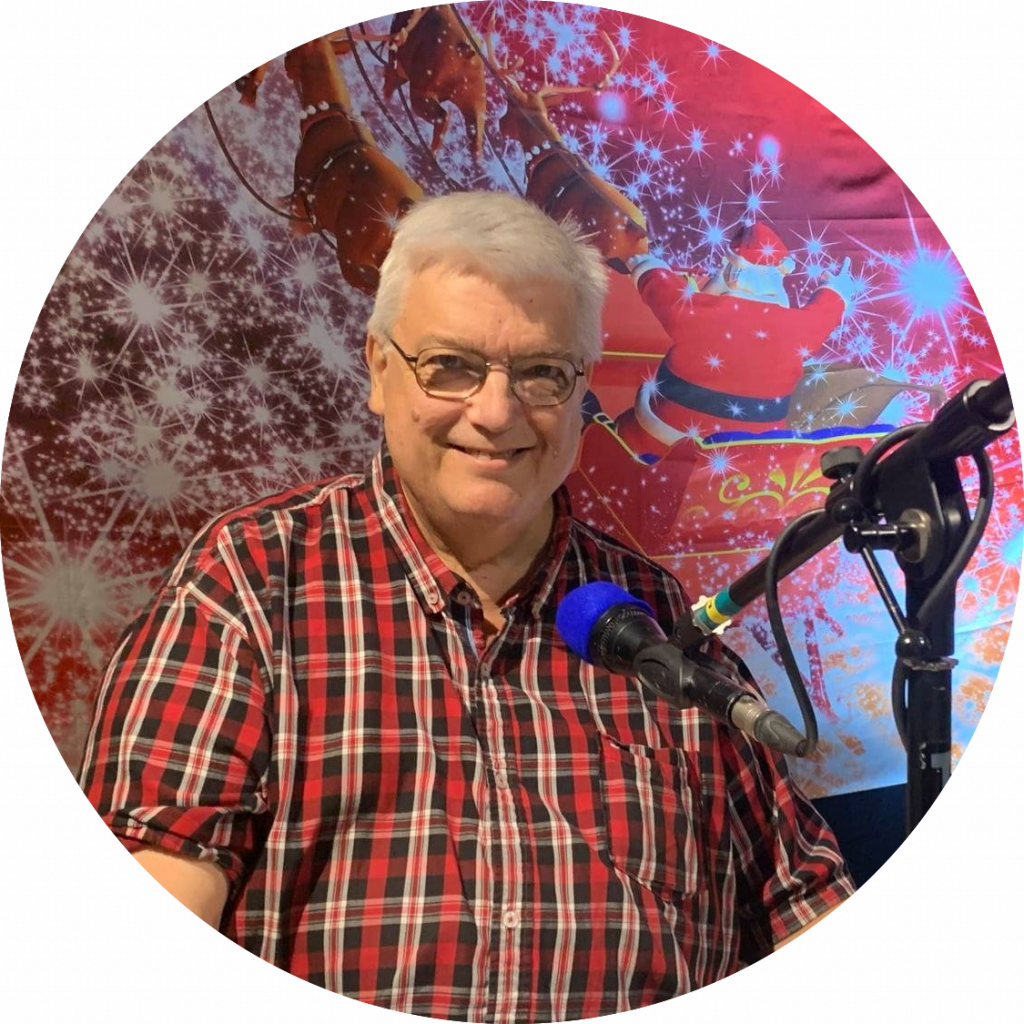 Phil Parkinson
Phil was a loved and well-known presenter on Radio Christmas, particularly through his Breakfast Show every weekday morning and often doing the thought for the day feature. His charisma, ability to relate to all ages and kindness translated through his time on the airwaves and in the studio and he will be a missed character around the studio.