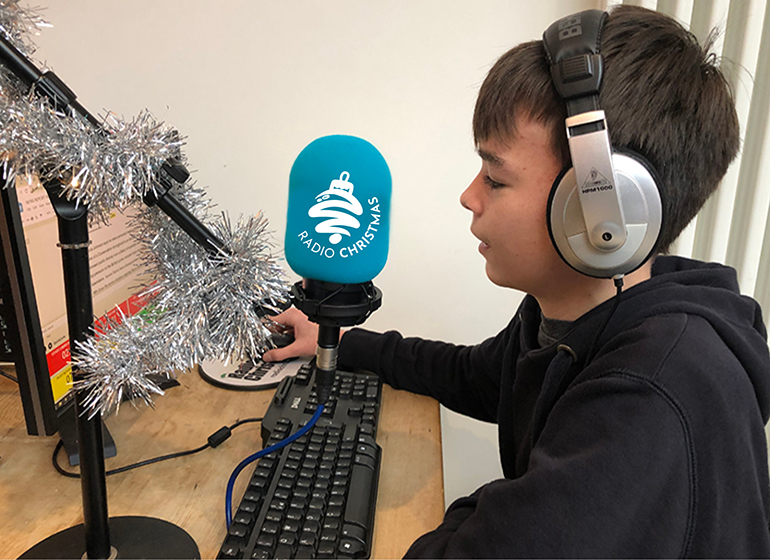 If you are interested in reading the news on Radio Christmas then this is the page you need!
We are thrilled you would like to join the Radio Christmas news reader team and we hope you enjoy the experience and will offer something very special for our listeners.
Preparing and reading the news on Radio Christmas is a lot of fun. You will have 50 minutes to research your news, sport, weather and travel and we will provide you with links that can help with this.
We would ask that you try and find news stories that are not being covered by the main news media platforms and try and keep it positive and as funny as you would like to make it.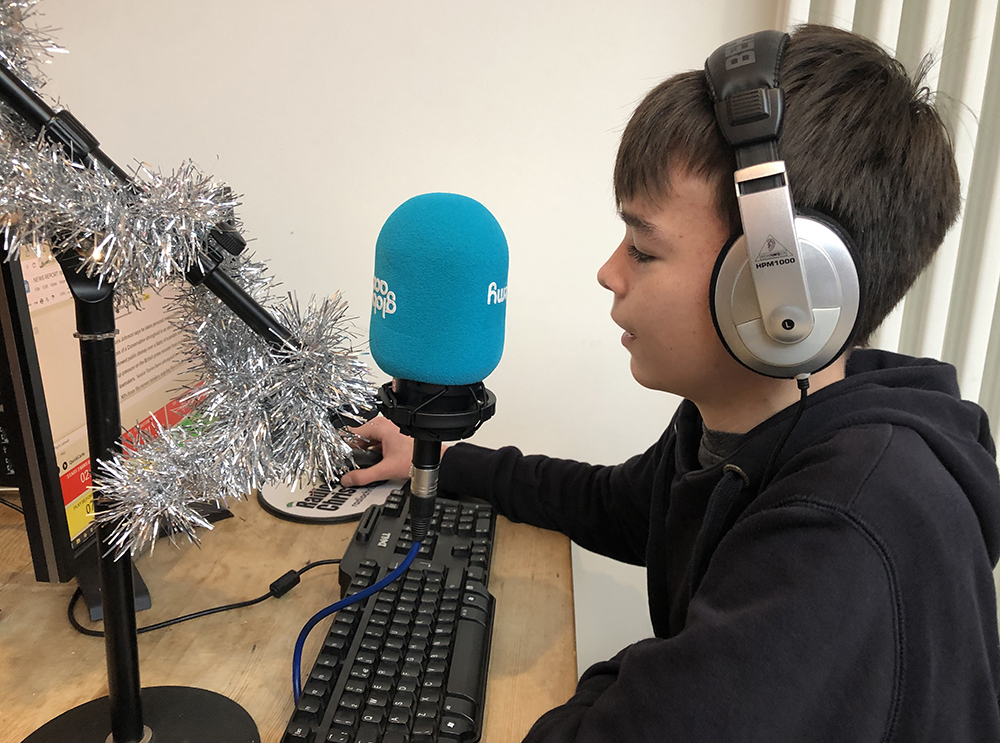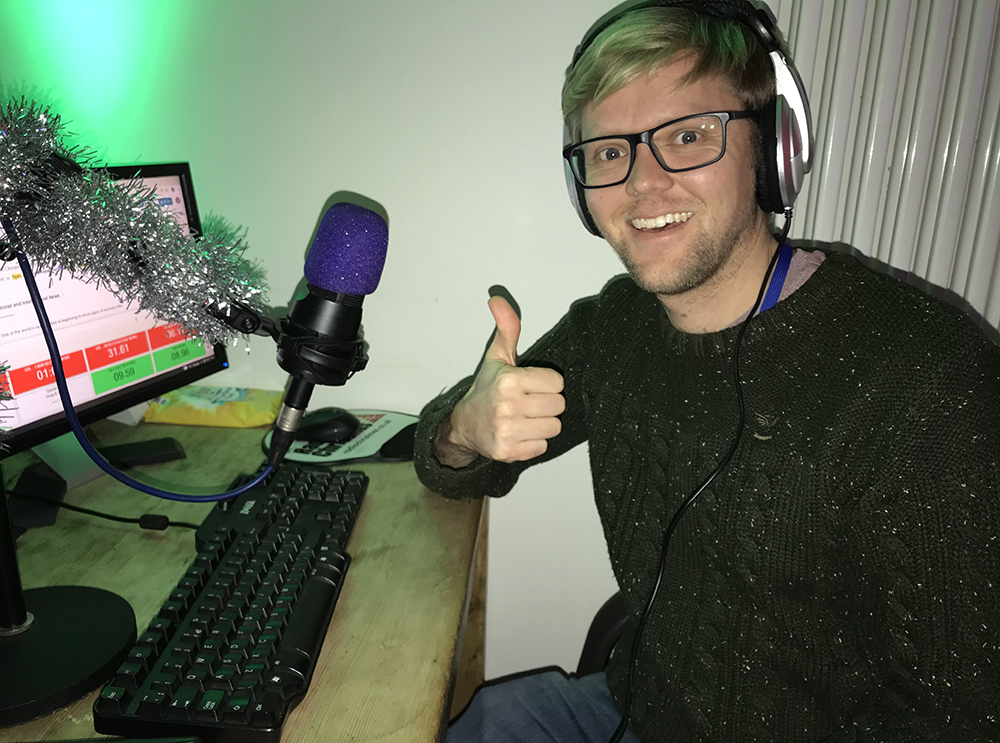 At the top of the hour you will go live with your news. You will be in the studio and will read it live from your script (on an iPad) and this must be between 2-3 minutes in length.
Please make sure you read it through a few times so it will flow well when read and also you can check that your news will not last longer than 3 minutes.
If you have already contacted us and would like to now book a news slot or slots then check the availability and let us know which slots you would like to take. We will then confirm and you will be added to the schedule.
Please arrive about 5 minutes before your hour begins, so you can hear the news being read by the person who precedes you.
You can always do some research into fun Christmas news stories beforehand and bring them in with you to include in your news.
Anything else please do contact us or pop into the studio and meet the team. See you soon!