SPONSOR all year round.
We offer different opportunities for you to sponsor a child or the Protection Home in Guatemala City and help make a difference all year round.
For many years Radio Christmas and Street Kids Direct have partnered with Global Care in the UK to provide child sponsorship. All the children in the programme are vulnerable children in the mentoring programme in Guatemala.
Global Care will provide you with an updated photo of your sponsored child, regular letters, reports and information to help you keep in touch with your child and see the progress she or he is making.
£25 per month SPONSOR A CHILD
Your monthly gift will help support a vulnerable child with all they need to navigate a difficult childhood. Your sponsored child will be a part of the mentoring programme where they have a caring mentor in their life, regular health and dental checks and daily access to the mentoring centre. All while being supported and cared for by our dedicated team.
When you sponsor a child in Guatemala you will begin to make a personal connection with a child and see how your child progresses and benefits from your friendship and support. Just click on the button below and select "Guatemala". For those in the US or Guatemala wishing to sponsor a child in your country, please do contact us here for more information.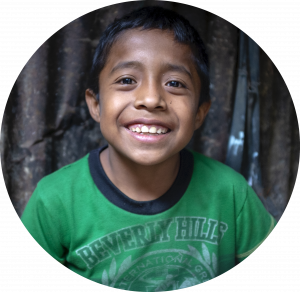 £15 month SPONSOR THE PROTECTION HOME
Street Kids Direct has a short-term protection home in Guatemala City for children in need of extra support and care. GLOBAL CARE help fund the running costs of the home through the Project Partner scheme. For just £15 a month you will join others in sponsoring the cost of a bed in the home and will then receive information throughout the year about who benefitted from staying in that bed.
The Protection Home is a safe haven for many at-risk children. For some, only a night or a few days of extra support or protection are needed. For others a stay of up to two weeks is possible or we offer to the children in the mentoring programme a reward scheme to have sleepovers in the home with their friends for good school grades and conduct.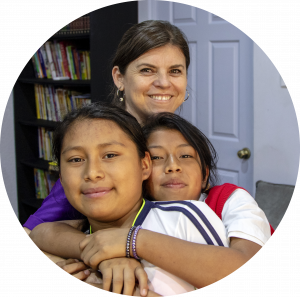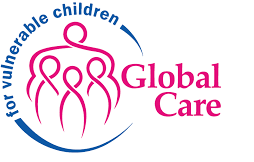 All our child sponsorship is organised through our partner Global Care. We have worked closely with Global Care for 26 years and they are an amazing organisation.