Radio Christmas raises money for Street Kids Direct and many local and national charities that are promoted by presenters during Radio Christmas live.
When you donate to Radio Christmas, your money helps the charity work to prevent more children and youth from living and depending on the streets.
The charity is unique in that it is an online charity run entirely run by volunteers. This means we can guarantee that 100% of all your donations go directly to the projects that we partner with in around the world.
The charity works with local partner projects around the world to make this vision a reality and below you can see the projects below that Street Kids Direct partners with.
You can also read some encouraging stories of children and youth that have left the streets with the support of Street Kids Direct.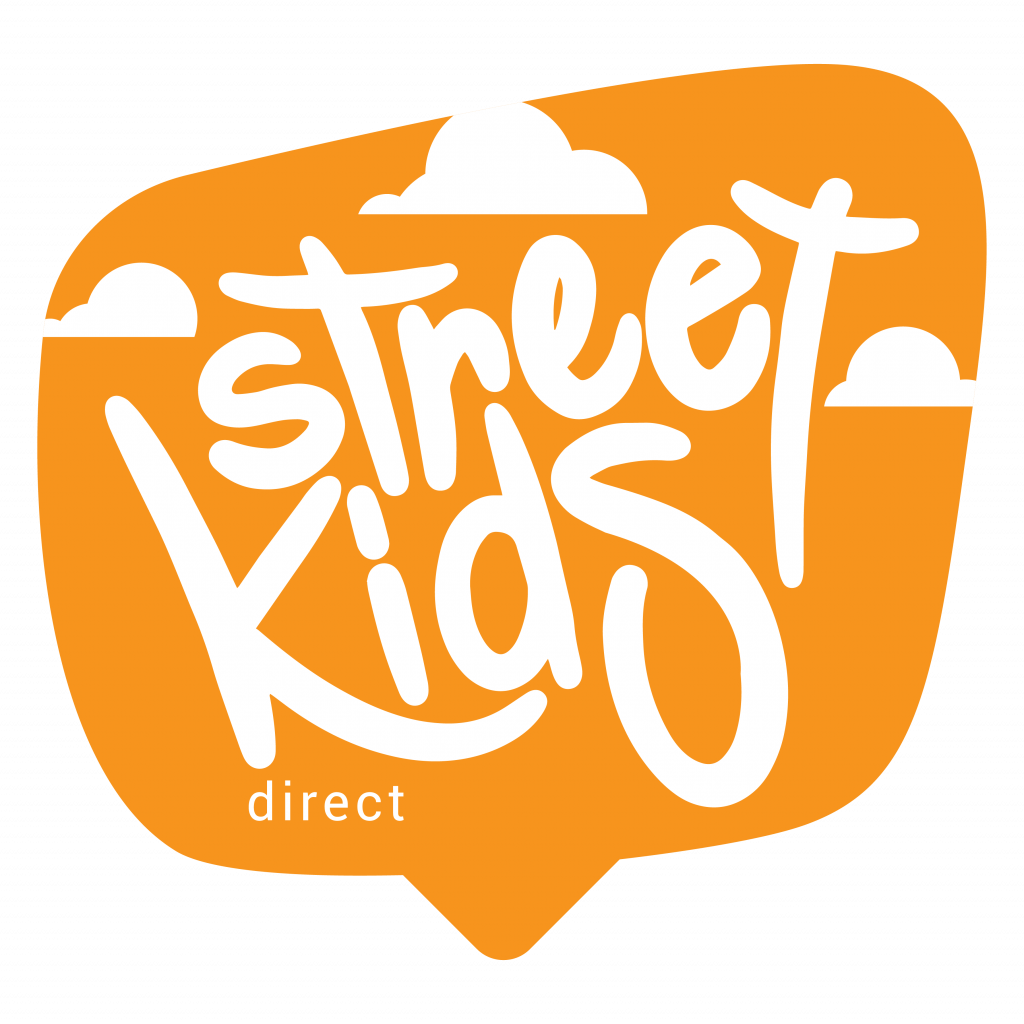 Street Kids Direct Partner Projects: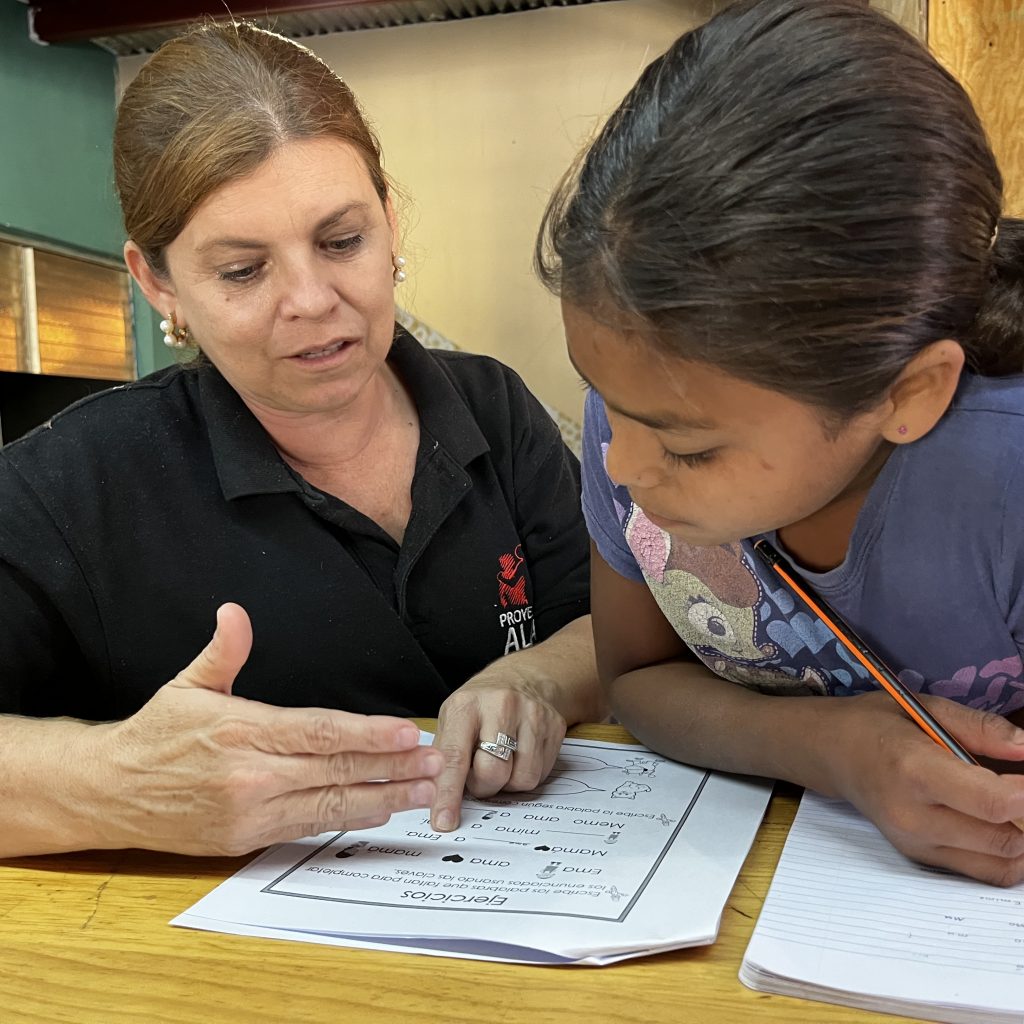 Proyecto Alas (Honduras)
Based in Talanga, Proyecto Alas works with street-connected children & youth via mentoring and providing educational support in their mentoring centre. The project also runs several small businesses, including a coffee shop & barber shop, to help fund the work & provide employment for older youth.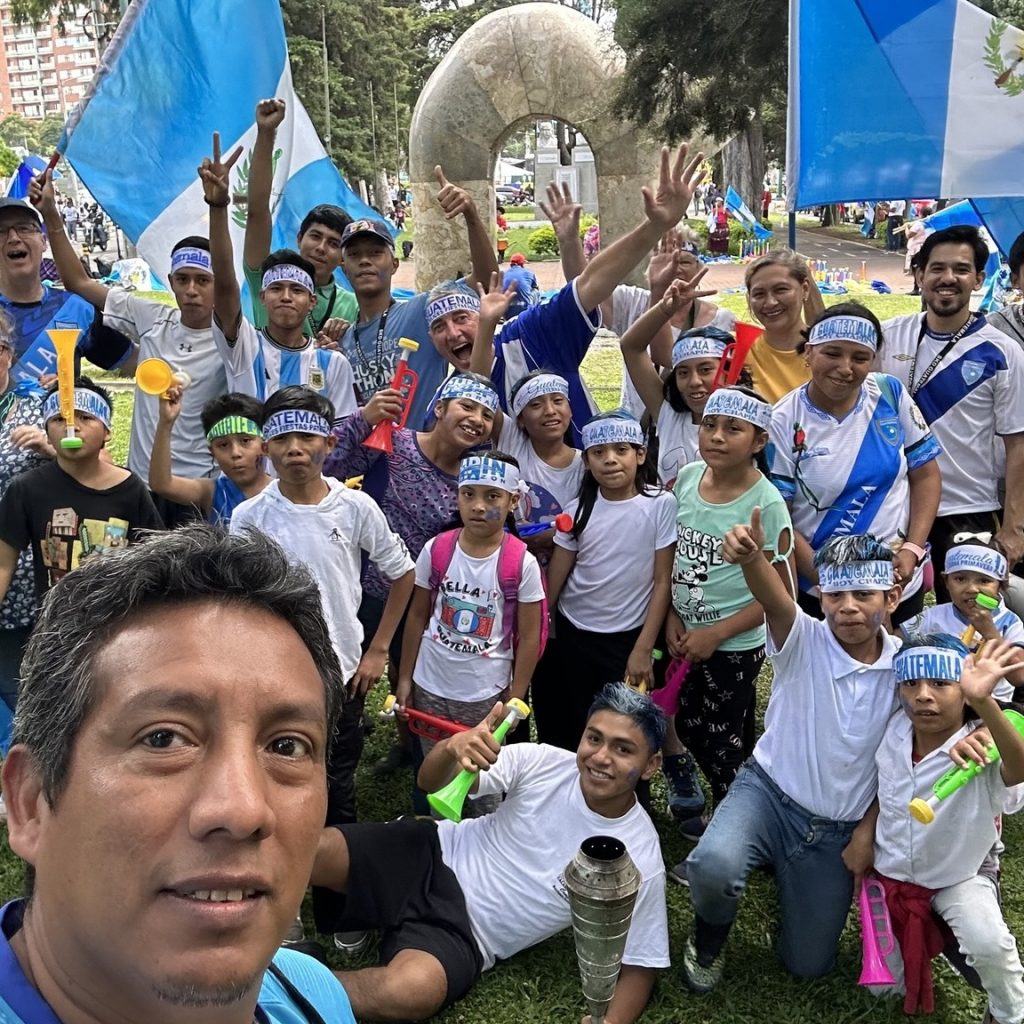 SKD Guatemala
SKDGuatemala works with street-living youth and high-risk children in Guatemala City. At the heart of the programme is the Street Kids Direct mentoring programme for vulnerable children at risk of street life.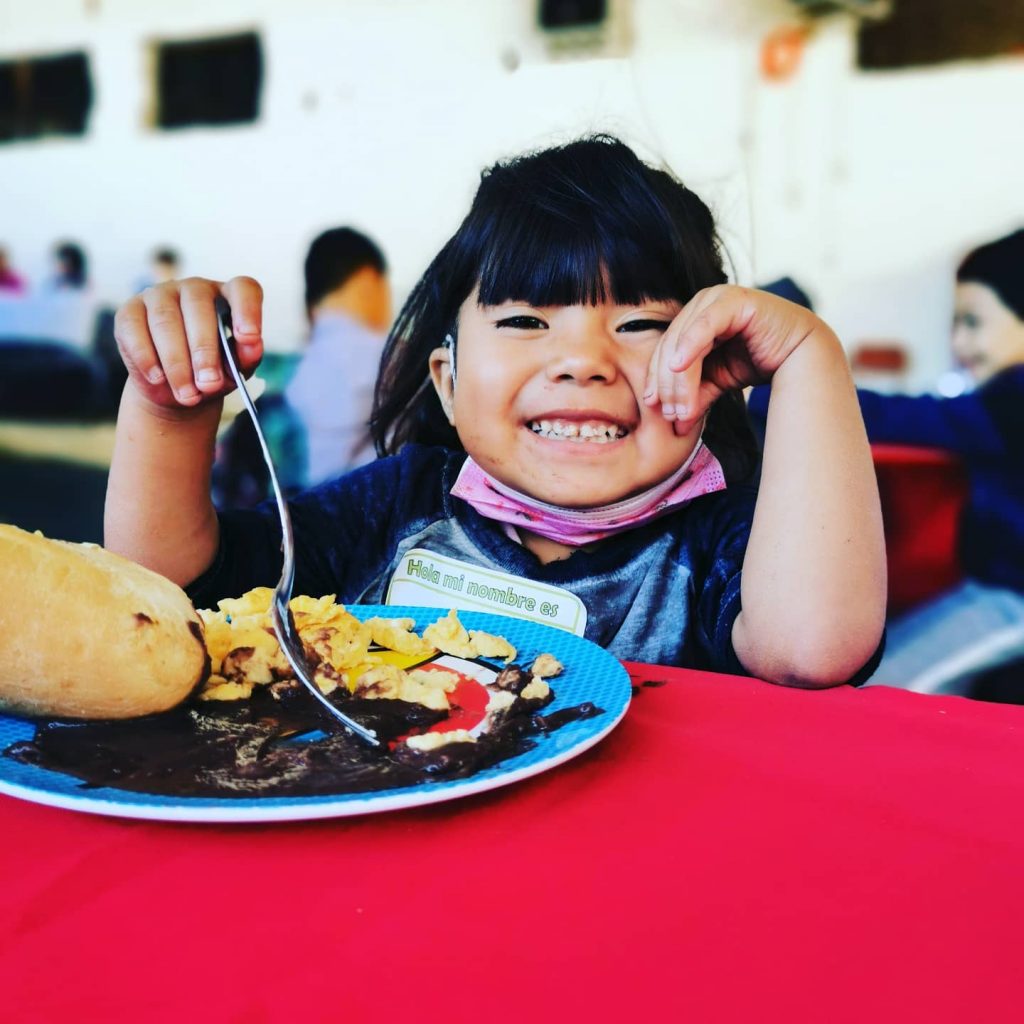 Go Guatemala
This inspirational project is based in a dangerous area of Guatemala City that is largely run by gangs. They run a special games and homework club every Saturday for high-risk children and mid-week homework clubs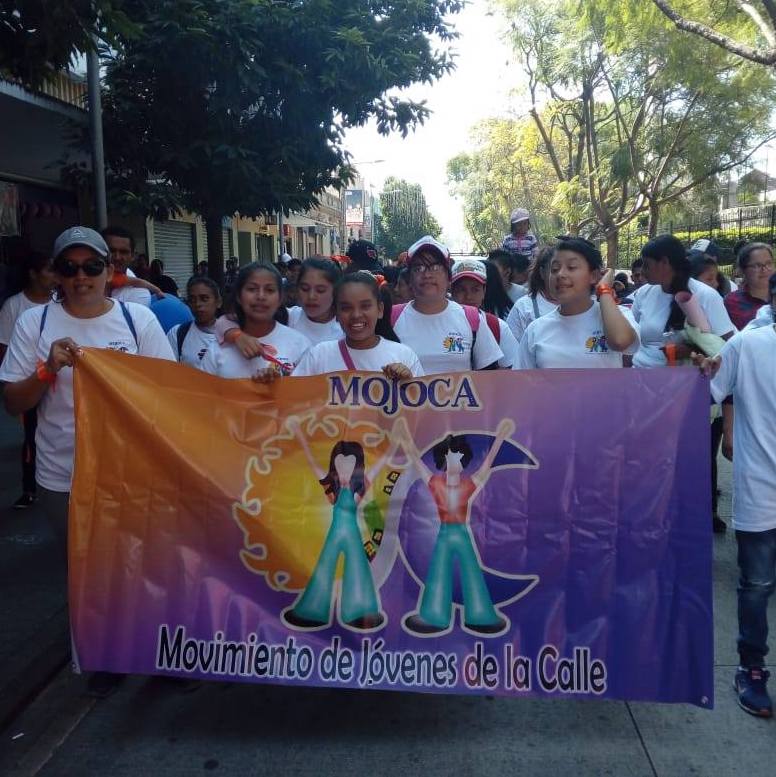 Mojoca (Guatemala)
Mojoca´s focus is to help street-living youth and families find a positive alternative to street life. They run a daily outreach programme to the streets, a training centre and home for girls and their babies.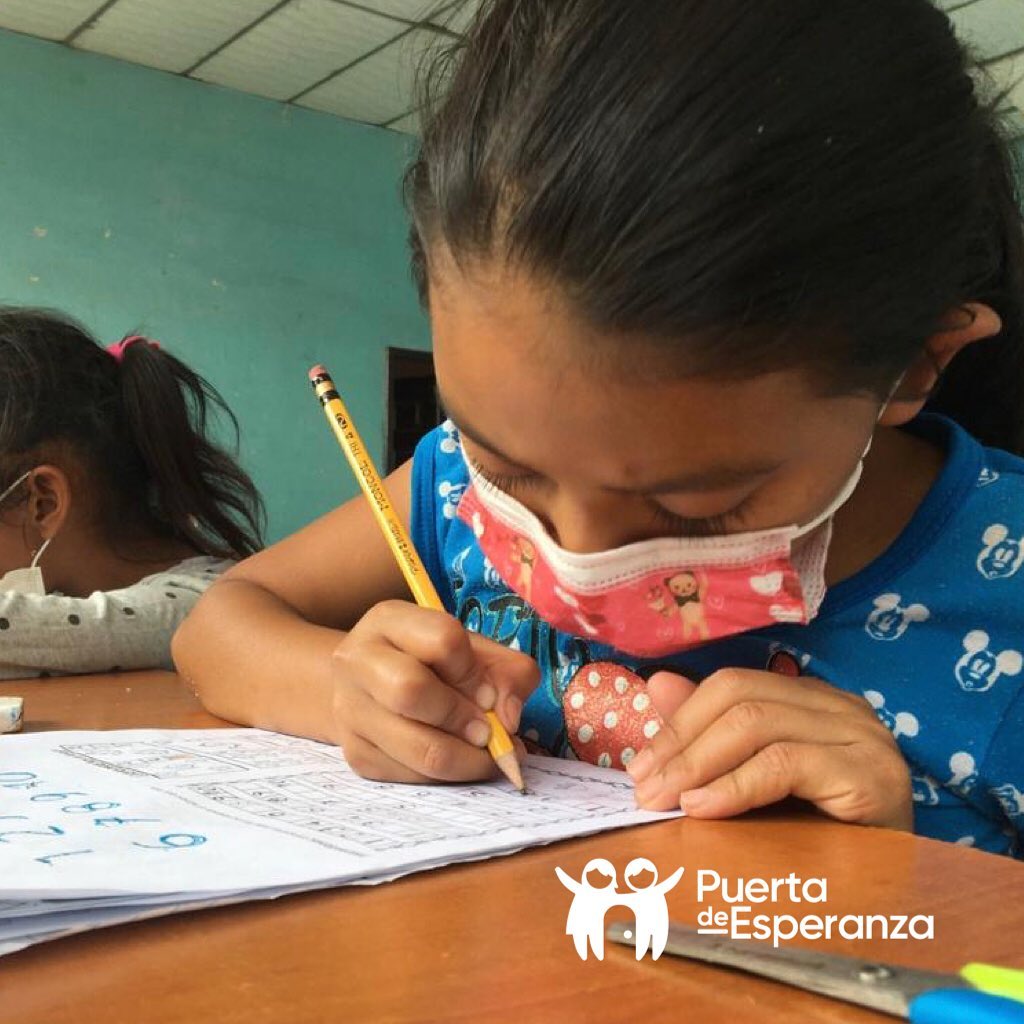 Puerta De Esperanza (Guatemala)
Focusses on high-risk children in La Terminal, in Guatemala City.
The project offers a homework club for over 100 children and provides counselling and support services also.
Stories of Changed Lives

:
Below are some stories about some of the amazing youth that Street Kids Direct have worked with and seen amazing changes in their life. Sergio, Damaris and Juan Carlos have incredible futures ahead of them thanks to your support, and you can take a read below to meet them and hear their stories.
Sergio
Sergio is in his early 20's and is currently living in a drug rehabilitation home. He has been alone in this world since his mother died when he was just 10 years old. As a teenager he ended up living on the streets of 'La Terminal' in Guatemala City and began taking drugs. It is unclear which came first but the two go hand in hand quite often.
As a charity we became involved in his life over five years ago and have seen him leave the streets and return there more than once.
Despite all he has suffered Sergio is a delightful and caring young man. He wants to study and learn and has dreams of becoming a pilot. However, the draw of the drugs and streets have repeatedly had a strong hold over him. Our SKD Guatemala street team has supported him and been consistent in his life through several stints in rehab and several relapses. Last time he left rehab the team found him a good job and a room of his own, they supported him and helped him, but unfortunately a few drinks after work with friends lead to him spiralling and back on the streets.
Thankfully this is not the end of his story as the street team were able to place him in another rehab and he is doing fantastically well. He is finally getting the help he needs to find the root of his addiction and work through past traumas.
The street team is already working on a plan for when he leaves where he will continue to be supported throughout his recovery. It is through your donations that the street team can be so present in the lives of people like Sergio and continue to support them and help them leave the streets.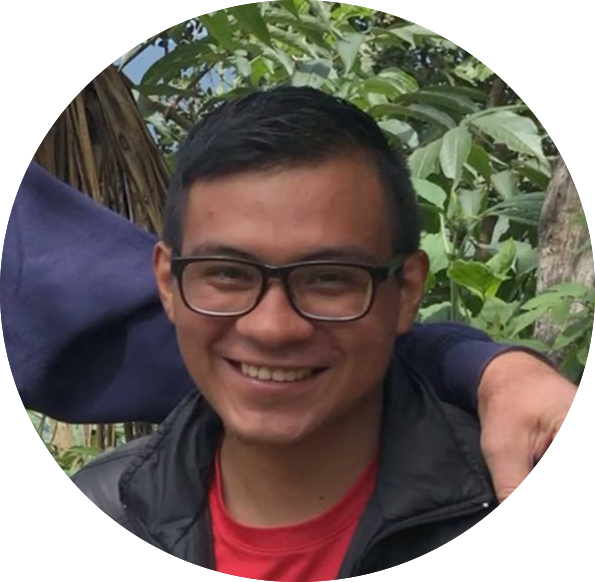 Damaris
Damaris is a lovely 16-year-old girl who has seen an amazing transformation in her life.
Damaris is the oldest of five children in her family and when we first met her over four years ago she was very shy, with next to no self confidence and low self-worth. She, along with her younger siblings, was often subjected to a father who would drink and then come home and beat their mother.
Street Kids Direct have been able to support her and her family in lots of ways, including respite in the "Casa Alexis" Protection Home. Through the SKD mentoring centre and mentoring programme Damaris and her whole family have been helped and supported. All five of the children are in school or nursery and are doing really well.
Just four years ago Damaris could not read or write and now her school grades are consistently in the high 90's-100%. She used to shy away from people and would say 'I can't' a lot when new activities or experiences were presented.
Since then, we have seen her come out of her shell, laughing with her peers and taking on leadership roles in the centre. We have also seen her learn to ride a bike and take on challenges like high rise obstacle courses. This year Damaris achieved her dream of being in the school band and did a great job. As a charity, we have even been able to help her father seek help for his drinking problem. Transformations like these can't happen without your support and donations, so thank you.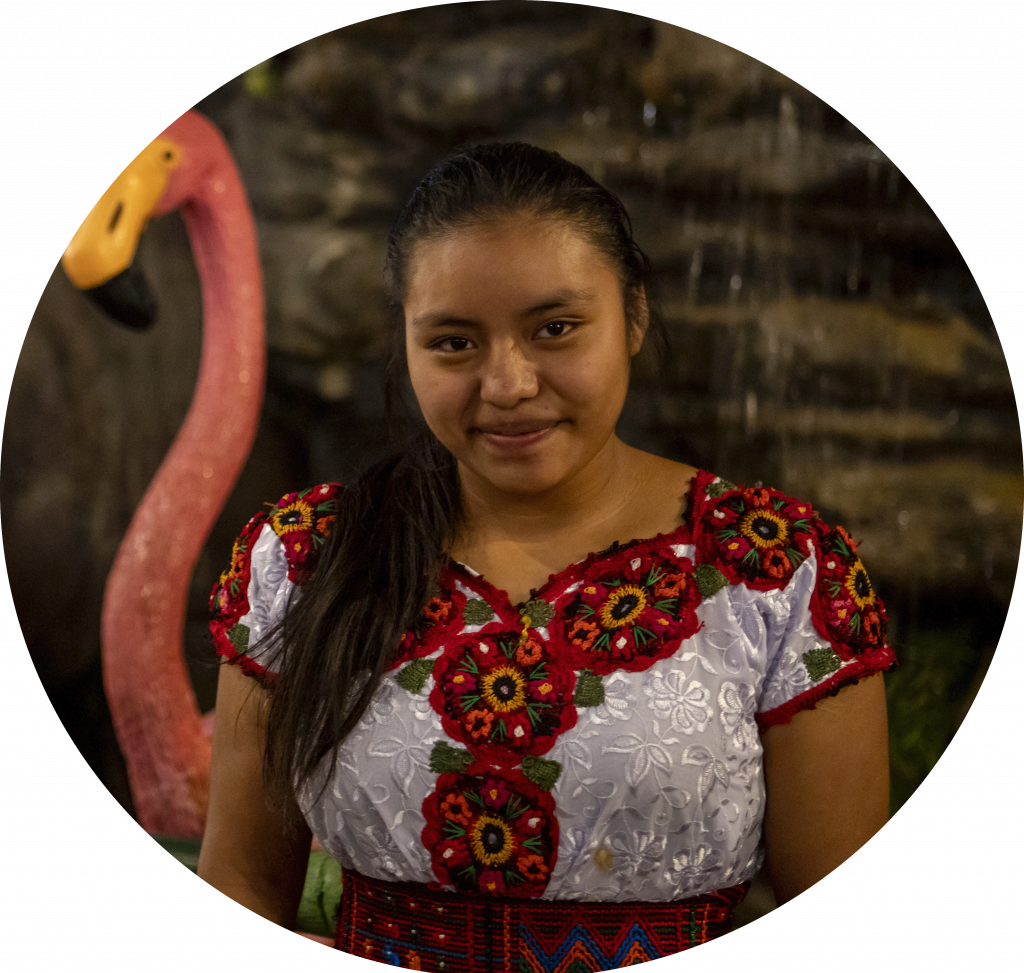 Juan Carlos
Juan Carlos is now 17 years old and lives alone with his mother. This past year has been a difficult one for him. His mother suffers with depression and they have very little in the way of material wealth.
Earlier in the year Juan Carlos stopped going to school and decided he didn't want to have a mentor anymore. His attendance at the centre dropped and we were all very concerned for him. Thankfully through persistence and hard work from our team Juan Carlos started to come back to the centre and even started to help out with activities and the younger children. The team were able to encourage him back into regular school attendance and get him the help he needed to catch up. His servant heart and desire to help others is evident and there has been an obvious transformation in his life over the past few months.
His home situation has not changed but his attitude has. He has matured and been able to grow through the genuine love and consistency of positive adults in his life through the work of SKD Guatemala. We were so pleased in October this year when he graduated from primary school. This was a great achievement due to the fact that earlier this year he was barely even going to school! The support of organisations like Global Care and individuals who donate make these amazing life transformations in children here in Guatemala possible.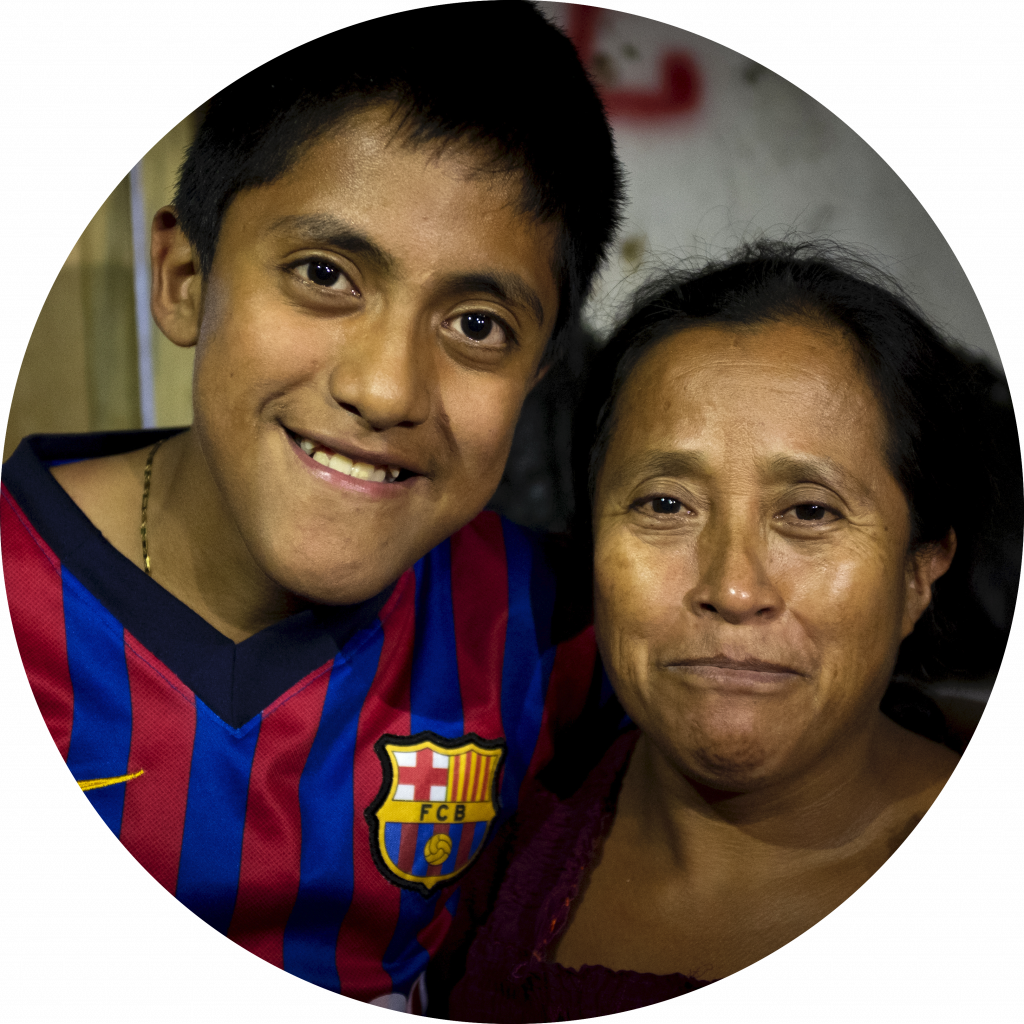 ---
Want to find out more? Head to the Street Kids Direct website below!