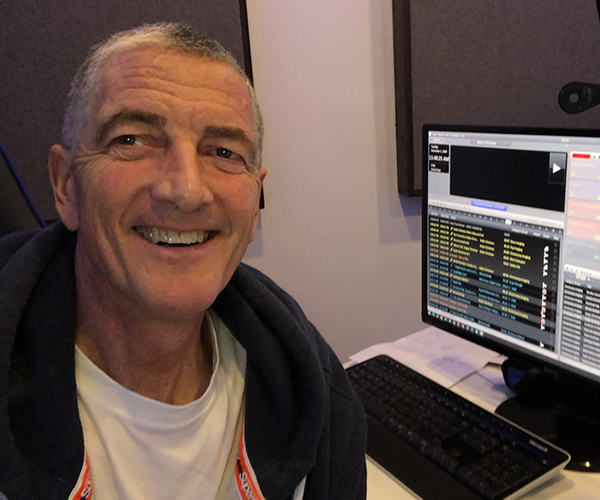 Duncan Dyason
Duncan is the founder of Radio Christmas and lives and works as a volunteer with Street Kids Direct in Guatemala City with the children that benefit from funds raised on Radio Christmas. Duncan will be running live shows from Guatemala this December from 6pm GMT with interviews with the children in Guatemala.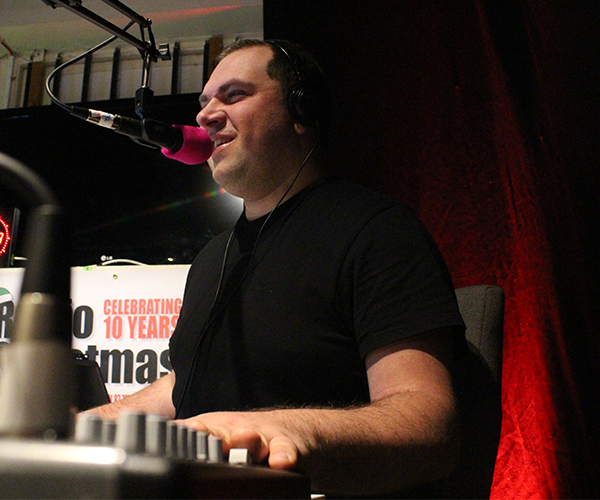 Oli O'Neill
Oli is a youth worker and has been involved in Radio Christmas since 2012. Oli has visited the projects in Honduras and Guatemala that benefit from the funds raised on Radio Christmas. His shows will be back in 2023.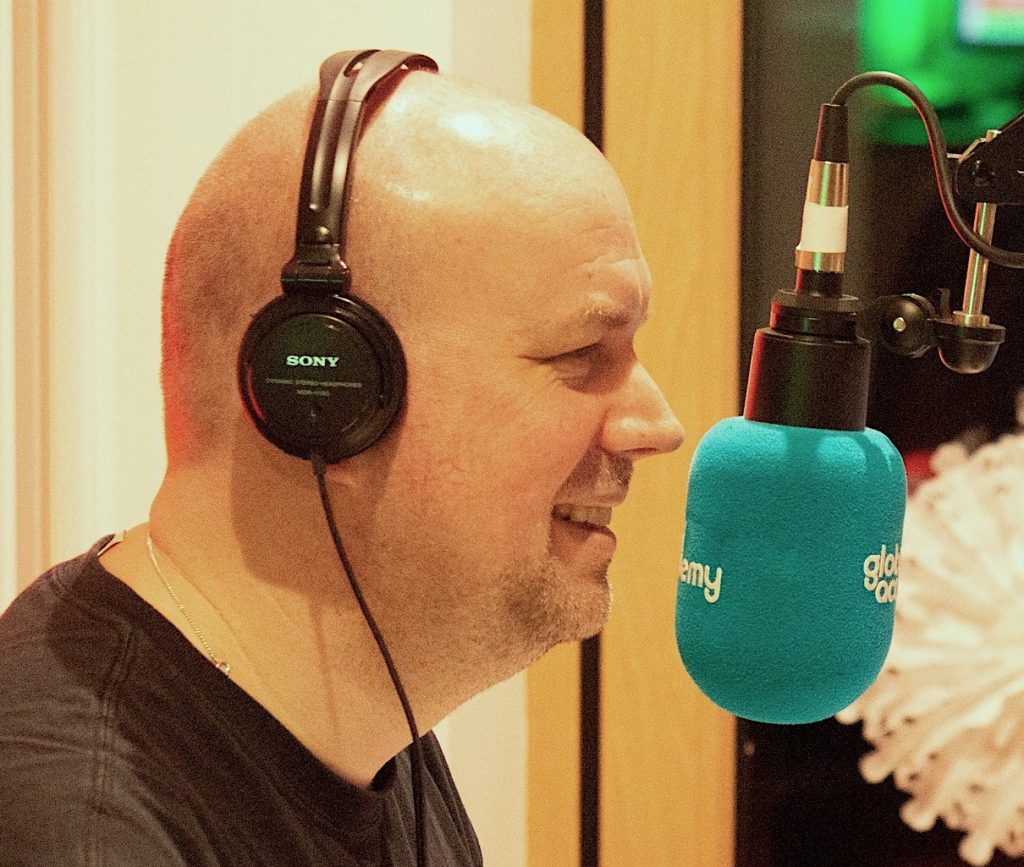 Martin Hughes
Martin lives in Buckinghamshire, UK. He presents professionally on Wycombe Sound on Saturday mornings and has volunteered with Radio Christmas for 13 years. Martin is Head of Programming and will be presenting some breakfast shows in 2022.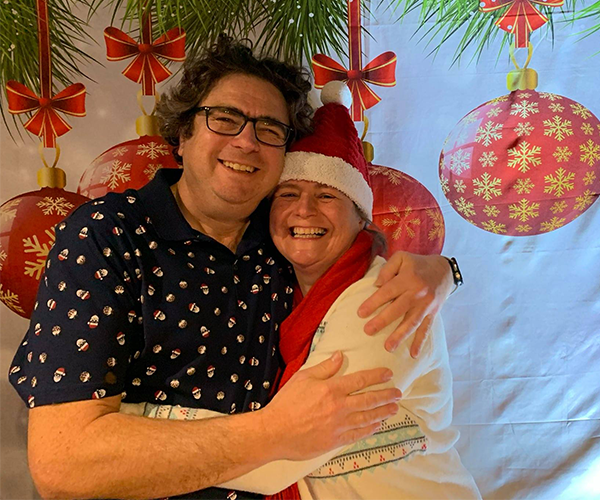 Jack and Kathryn
Jack and Kathryn are both youth workers. Jack owns his own children's 'Woodland Adventure Club' that sponsors Radio Christmas during its broadcasts in December. They host are hosts of the Morning Show when we broadcast from Amersham and will be recording some shows for us this December.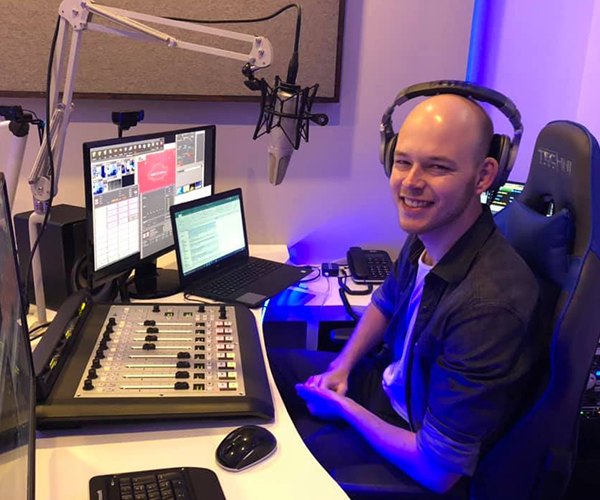 Alex Denton
Alex has been involved with Radio Christmas for many years. In 2019 he decided to take a gap from his work in London and fly out to Street Kids Direct in Guatemala to support the projects! He's known for his Agony Aunt and Epic Disney Quiz shows on Radio Christmas!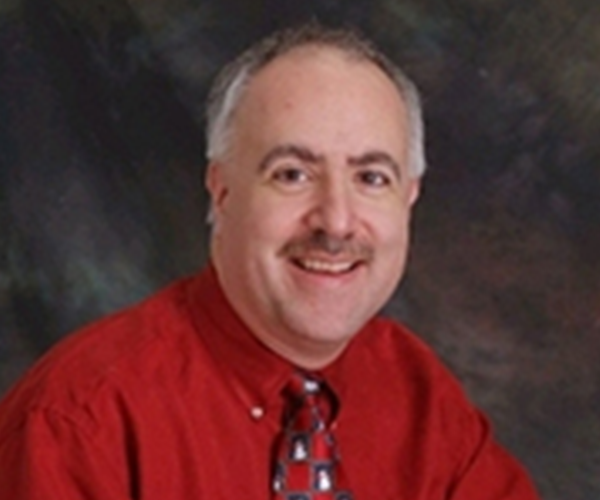 Ron Spicer
Ron hails from across the pond and is the face of Radio Christmas in the US. Ron spends far too much of his free time collecting Christmas recordings, but every December, you are the benefactors when Ron opens his vault of Christmas goodies for his "Fireside Christmas" radio show!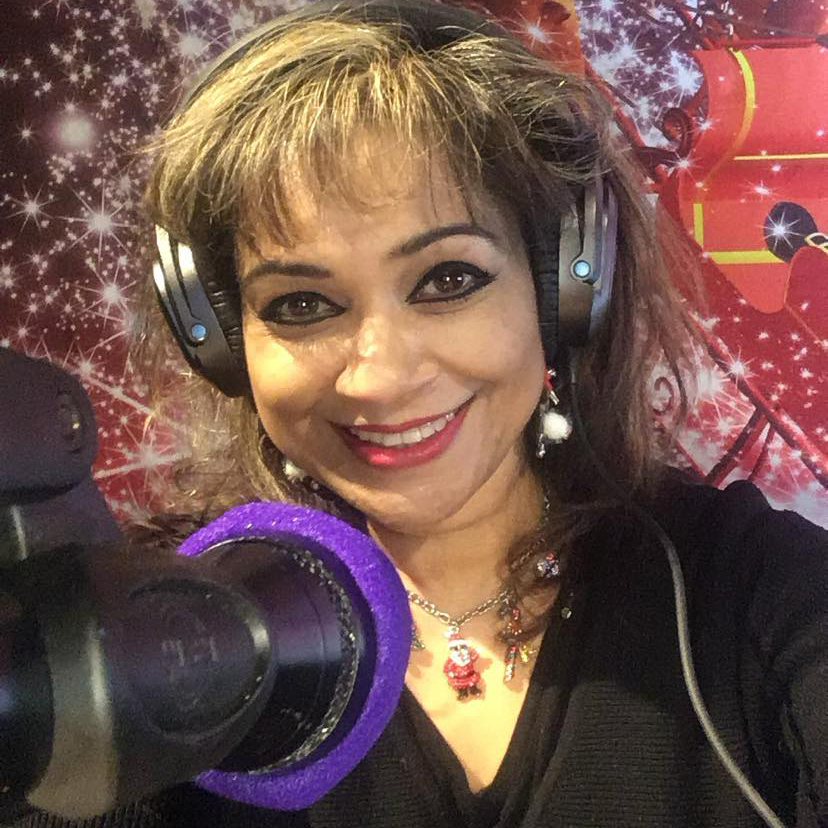 Mimi Harker OBE
Mimi is a popular favourite on Radio Christmas, running the Community Show weekday mornings. Mimi is mad about family, community, politics, food, shoes, campaigns and making a difference! Mimi is Chairman Communities and Localism Select Committee at Buckinghamshire Council as well as having many other roles in the local Amersham community.