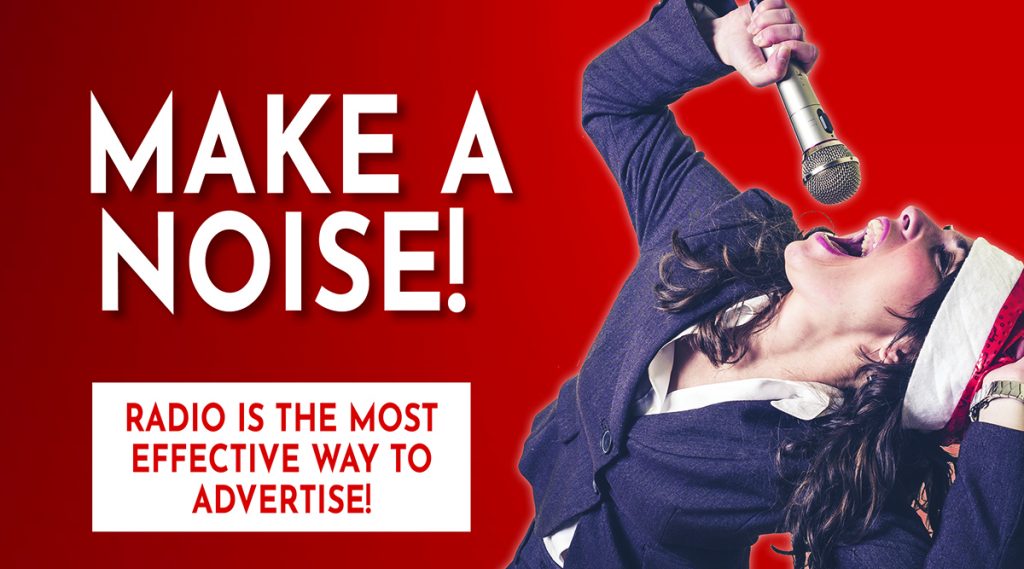 Radio Christmas has grown in popularity locally, nationally and internationally since it launched in 2008. With listeners in nearly 200 countries around the world and a large local audience, Radio Christmas is an effective platform for you to advertise business or organisation, both during the festive period and throughout the year, and to support a fantastic local charity at the same time.
Advertising on Radio Christmas starts from as little as £50 and with the bundles available there is something for everyone and we will also place your advert or logo on our website all year round.
OUR REACH IS NOT ONLY LOCAL!
Radio Christmas broadcasts online to nearly 200 countries.
At least 34,000 unique local listeners during December!
We had 1,500 unique listeners per hour on Christmas Day in 2022.
Saturday & Sunday lunchtimes proved the most listened to sessions in 2022.
Take a look at what business owners say about advertising on Radio Christmas:
"Radio Christmas was not just fun
and very interesting but it brought
people into our shop. It was great
to listen to and we will be
supporting again this year."

Brian from Chesham Cameras
"Loved it"

Phil from Phil Murgatroyd Computing
"Radio Christmas certainly brought
customers into my shop and we got
a lot more than we paid for."

Terry from Talking Mobiles