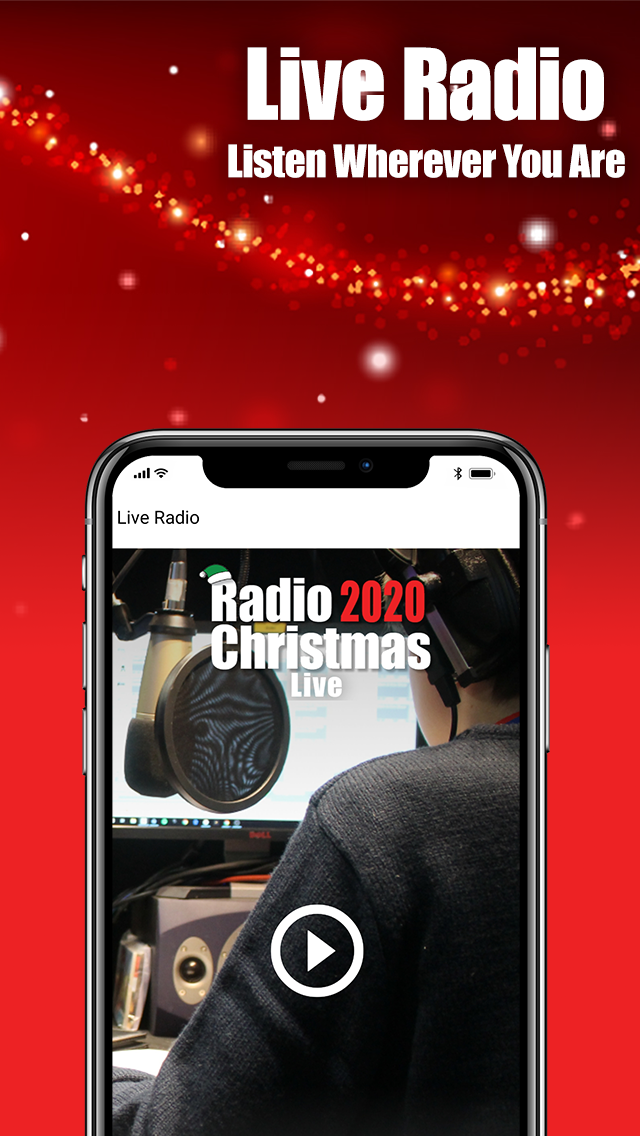 A Personal Message from the Team.
Thank you for listening to Radio Christmas and for joining us during this festive season. We hope you love the variety of shows that we bring to you and we wish you a very happy Christmas.
We would also like to thank you for your kind donations, as we are here to raise money to give street kids in Central America a happier Christmas and future. 100% of your gift will go directly to the projects we support in Guatemala and Honduras, so thank you for helping us to make a difference.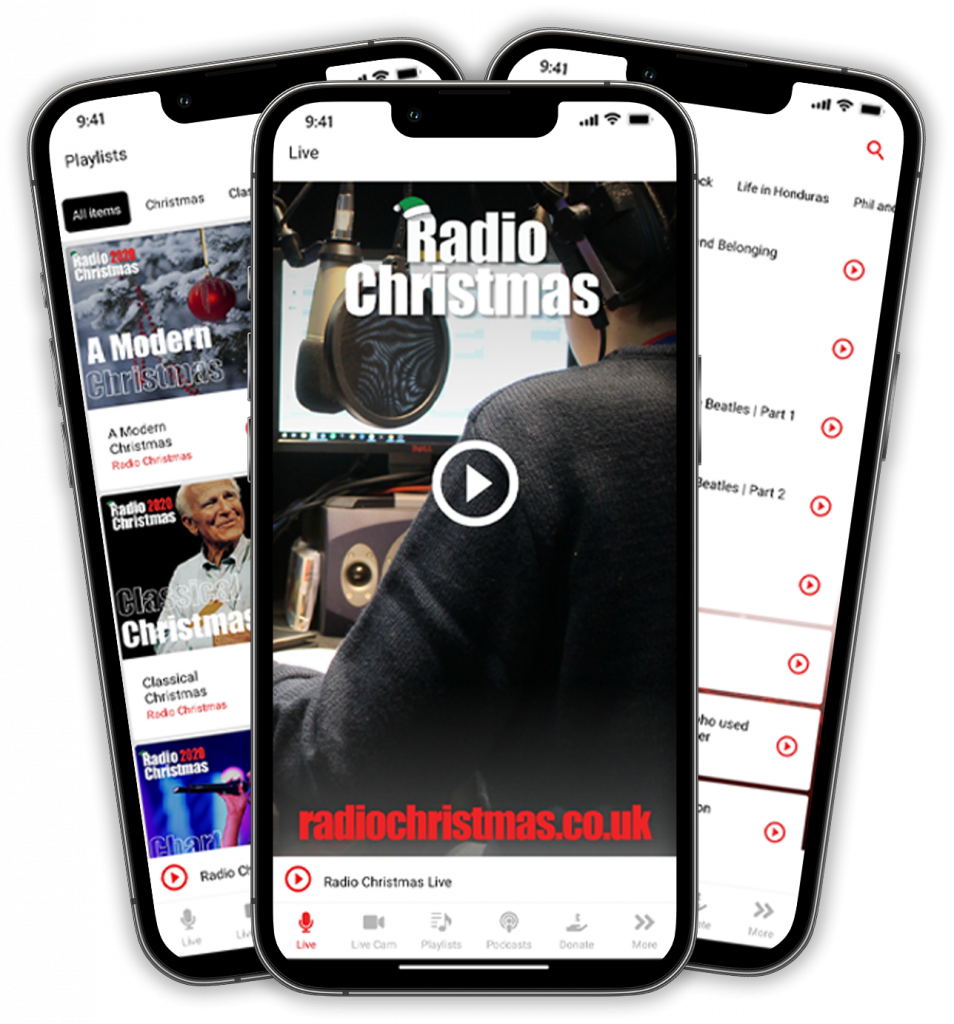 LISTEN ON YOUR MOBILE
You can take Radio Christmas with you wherever you go with our new mobile apps available on App Store (iOS) and Google Play (Android).
Once you have downloaded the Radio Christmas app on your phone you will be able to enjoy all aspects of our station such as the radio, playlists, and podcasts all-year-round.
We also ask that if you are enjoying our app that you rate us on your app store, this helps both our reach and reputation massivly!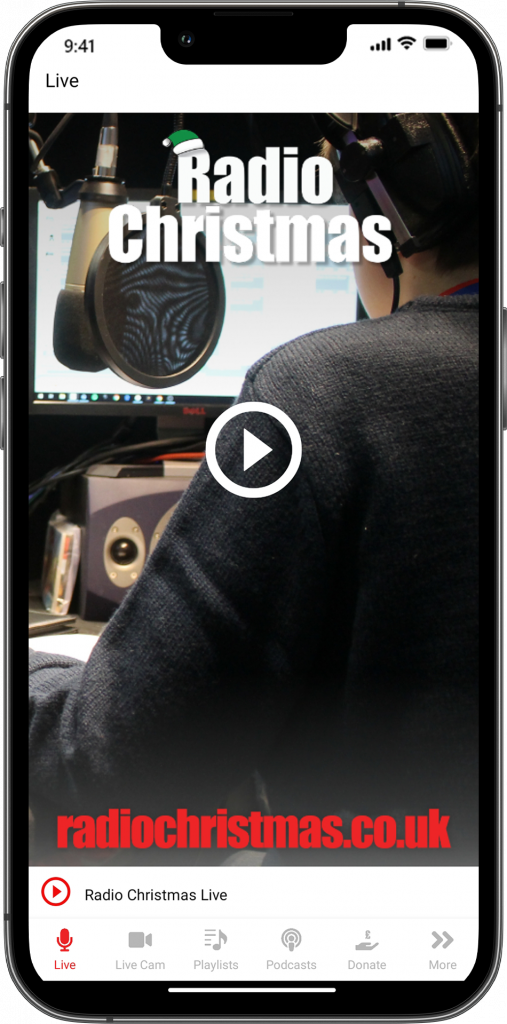 LISTEN ONLINE
Listening to Radio Christmas online is the preferred choice for many people around the world.
Our Radio Christmas LIVE broadcast begins at 06:00am (GMT) on 1st December and runs through to Christmas Eve 2021 and comes from our various studios around the world.
If you love Christmas throughout the year, we have our Radio Christmas Non-Stop Station that plays festive music all-year-round!
A massive thank you for listening and we hope you enjoy Radio Christmas.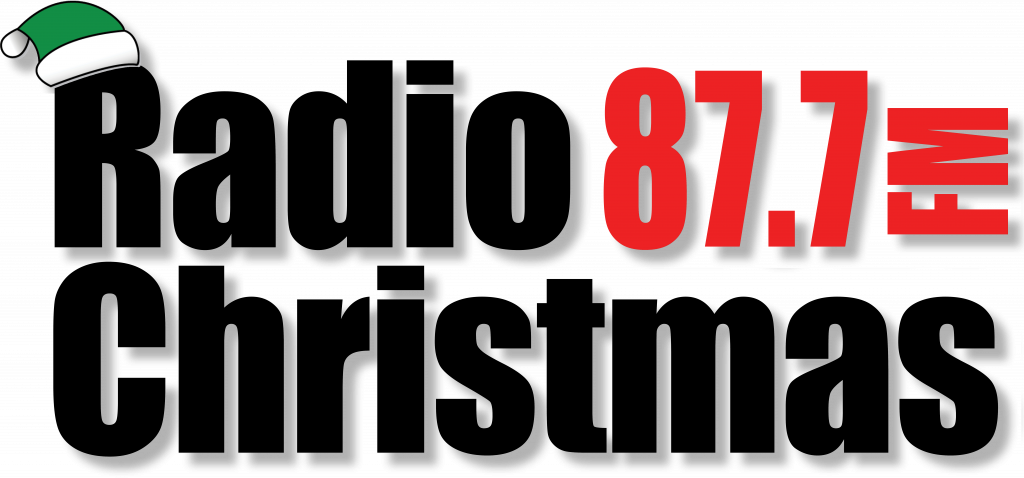 LISTEN ON 87.7FM IN 2021
If you are in the Chilterns then you will be able (see reception guide) to tune into Radio Christmas on 87.7FM from 1st December 2021.
We will be transmitting from the tower block of Dr. Challoner's Grammar School in Amersham, the height of the tower block will give us good local reception.
You should be able to tune in to our test transmission from the 28th November 2021 and we would be grateful for any feedback about signal strength.
If you are experiencing difficulties or problems with our FM transmission in December 2021 please do call the studio.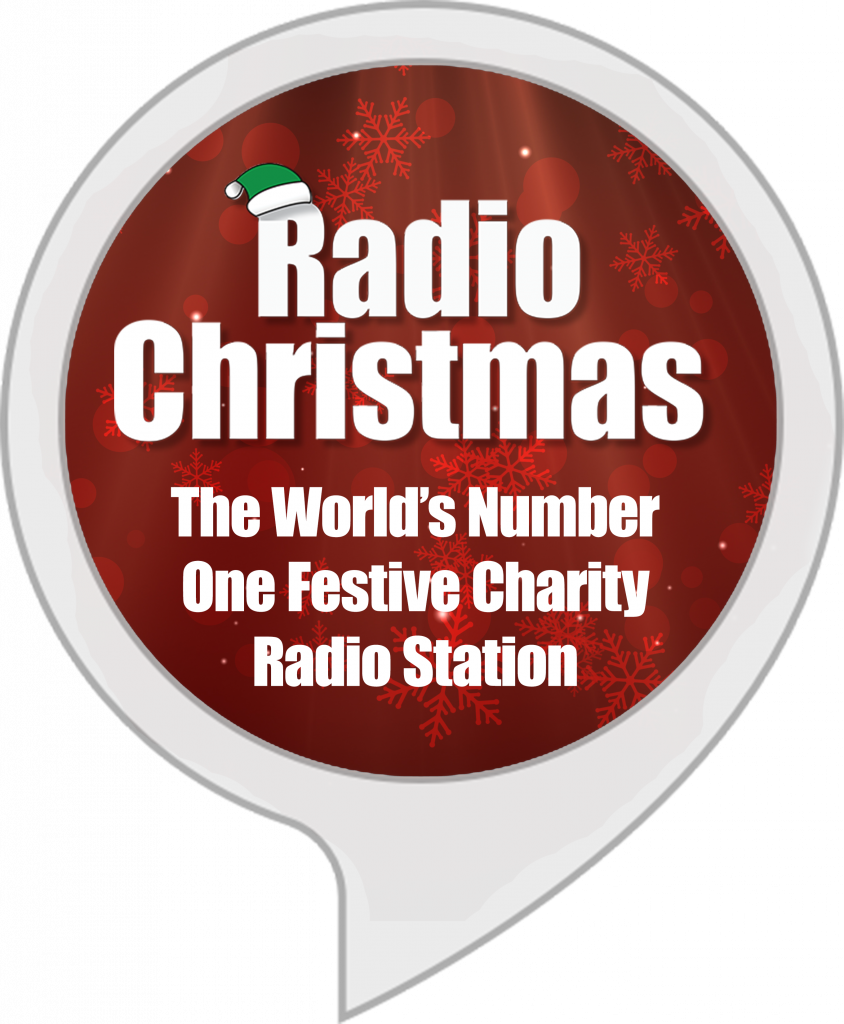 LISTEN VIA YOUR SMART SPEAKER
If you have an Amazon Alexa or Google Assistant-enabled device in your home, you can say "Alexa, play Radio Christmas" and you then should be able to hear the LIVE stream on your Alexa device.
But what's so cool about that?
Well… did you also know you can, ask what song is playing? to send us a message? hear one of our podcasts? or even hear one of our previous hours?
Try some of these commands
Alexa, Ask Radio Christmas what's playing
Alexa, Ask Radio Christmas to please play Santa Tell Me by Ariana Grande for Tony in Chesham
Alexa, Ask Radio Christmas to play the 14th of December at 6pm
Alexa, Ask Radio Christmas to play episode one of the thought for the day podcast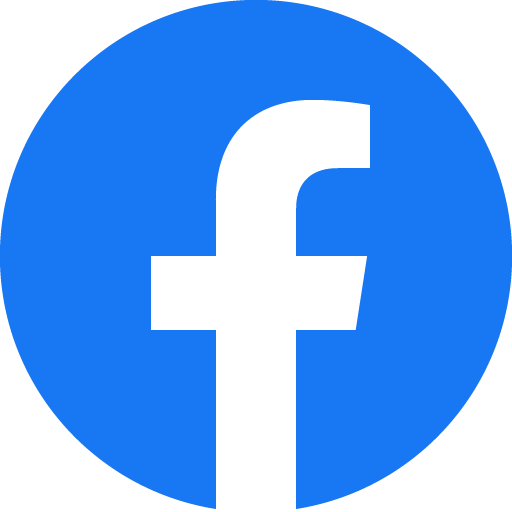 LISTEN ON FACEBOOK
There is a Player installed on the Radio Christmas and Street Kids Direct Facebook pages.
The player is for the LIVE stream only and can be found on the left-hand side of the page at the bottom of the menu, entitled 'Radio Player'.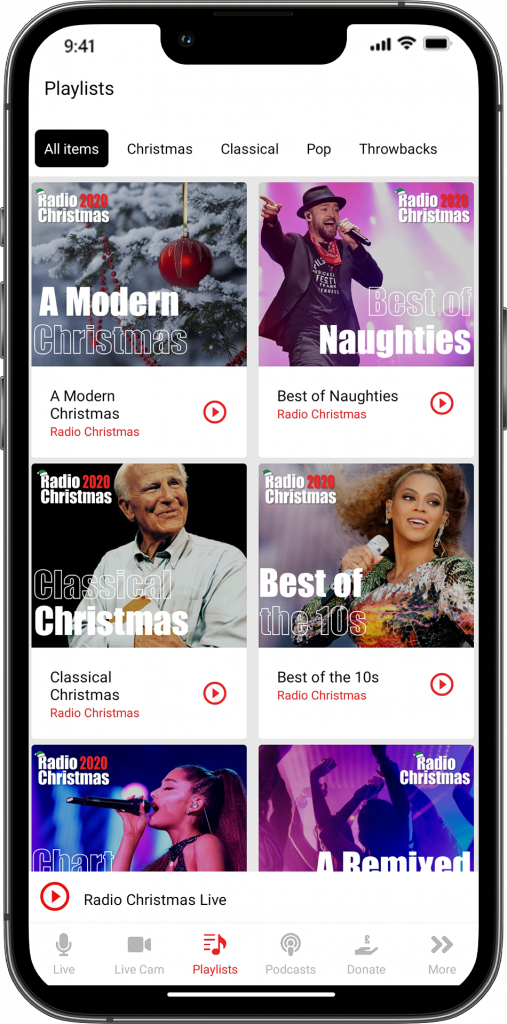 PLAYLISTS
The rest of our streams are available as 'playlists' and are exclusive to the mobile app. They have been curated by the music experts at Radio Christmas and WeDJ4U.
The playlists include the very best selection of music to match any mood; from Classical Christmas music from the likes of the Blossom Street Singers and The Kings College Choir, to Hot Hit Pop music from the likes of Drake and Ariana Grande.
Download the app today to find out more!