Here are the TOP 10 movies this Christmas 2023 on Netflix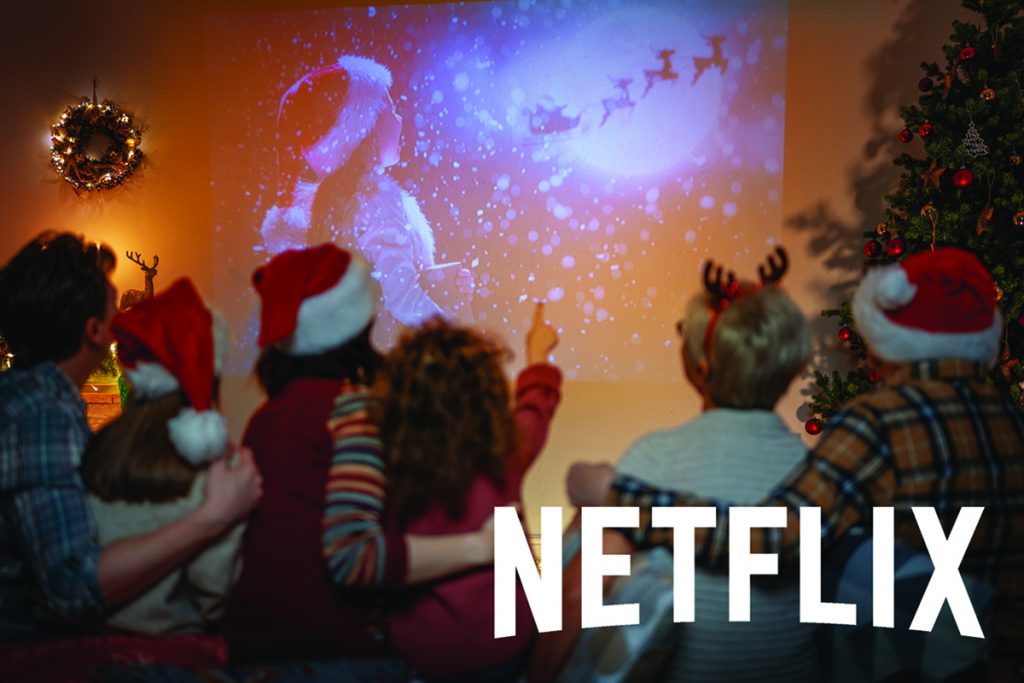 1. The Christmas Chronicles 2 (2020)
This sequel to the popular 2018 film sees the return of Santa Claus and his elves as they try to save Christmas once again.
2. Klaus (2019) 
This heartwarming origin story of Santa Claus tells the tale of a postman who befriends a reclusive toymaker and helps him deliver presents to children in need.
3. A Christmas Prince (2017)
This cheesy yet lovable romantic comedy follows a journalist who goes undercover as a tutor for a royal family during Christmas.
4. Jingle Jangle: A Christmas Journey (2020)
A magical inventor reunites with his granddaughter and embarks on a whimsical adventure to reignite his creativity and save Christmas.
5. The Princess Switch (2018)
When a baker and a duchess discover they look identical, they decide to switch lives for a week during Christmas festivities.
6. Let It Snow (2019)
Based on the novel by John Green, Maureen Johnson, and Lauren Myracle, this coming-of-age film follows a group of high schoolers as they navigate love and friendship during a snowstorm on Christmas Eve.
7. A Christmas Carol (2019)
This modern retelling of Charles Dickens' classic novel stars Guy Pearce as Ebenezer Scrooge as he is visited by three ghosts on Christmas Eve to learn the true meaning of the holiday.
8. The Holiday Calendar (2018) 
A photographer inherits an antique advent calendar that seems to predict the future and helps her find love during the holiday season.
9. The Grinch (2018) 
Benedict Cumberbatch voices the classic character as he plots to steal Christmas from the cheerful residents of Whoville.
10. Christmas Inheritance (2017) 
A wealthy heiress is sent on a trip to a small town as a test to inherit her father's company, but she learns valuable lessons about the holiday and herself along the way.
Many thanks to The Techedvocate (thetechedvocate.org) for help with this listing.