Present a Show on Radio Christmas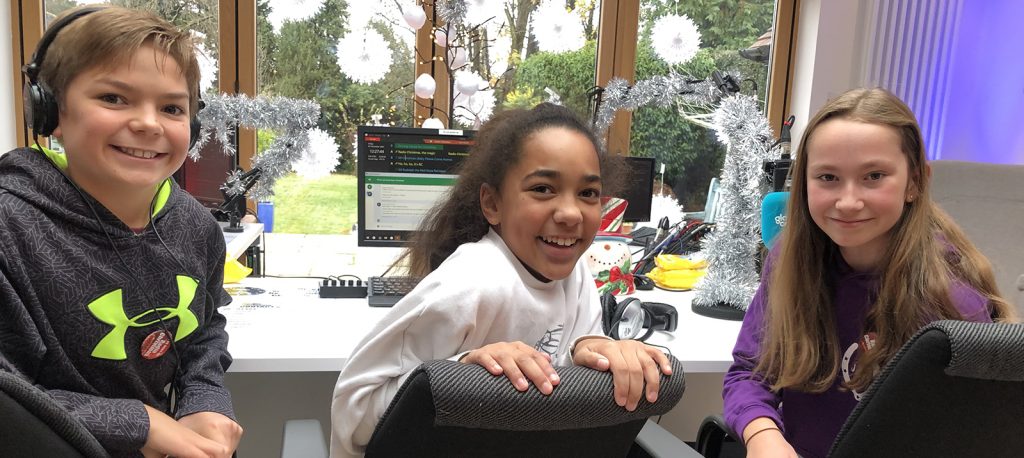 Fancy having your own radio show on Radio Christmas? We we would love to have you come and take part in this year´s production of Radio Christmas and help us raise funds for vulnerable children around the world and have a lot of fun at the same time.
Check out the Presenter Page on our website for more information.