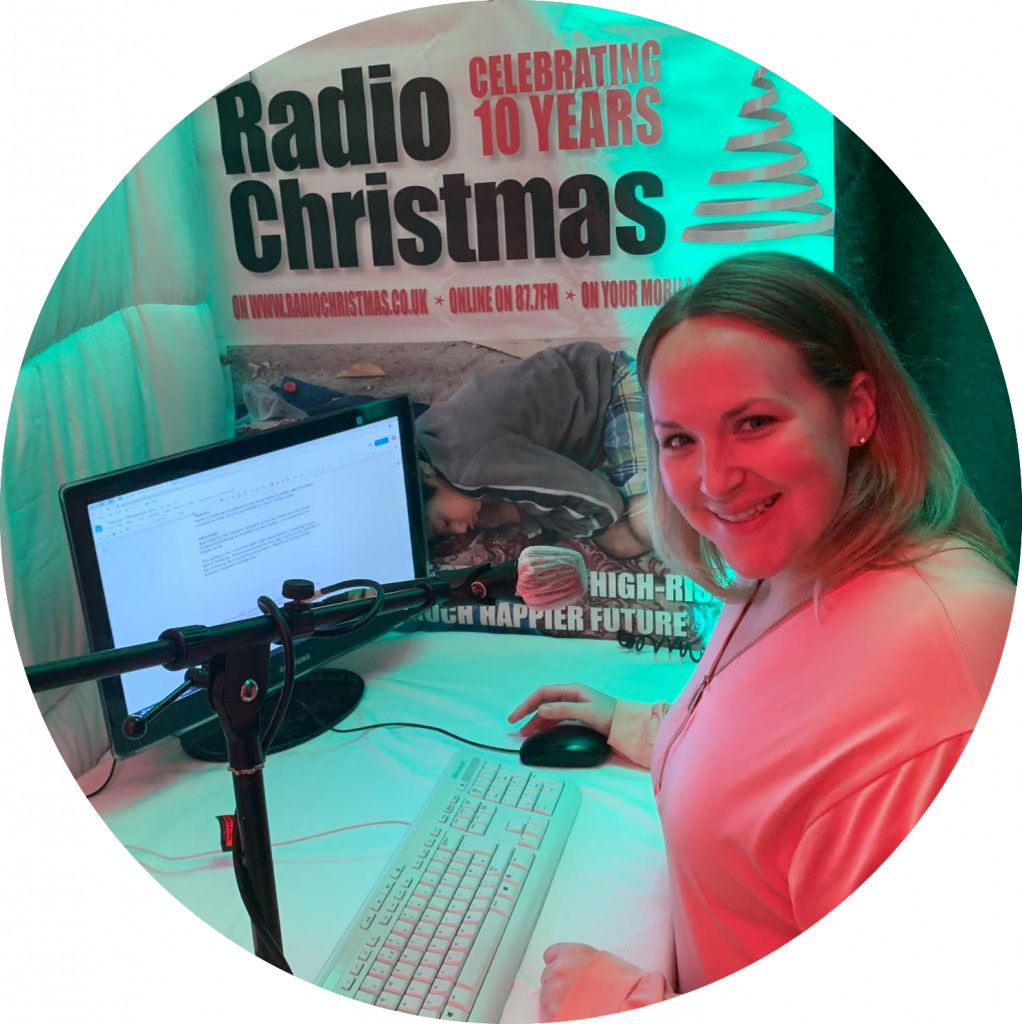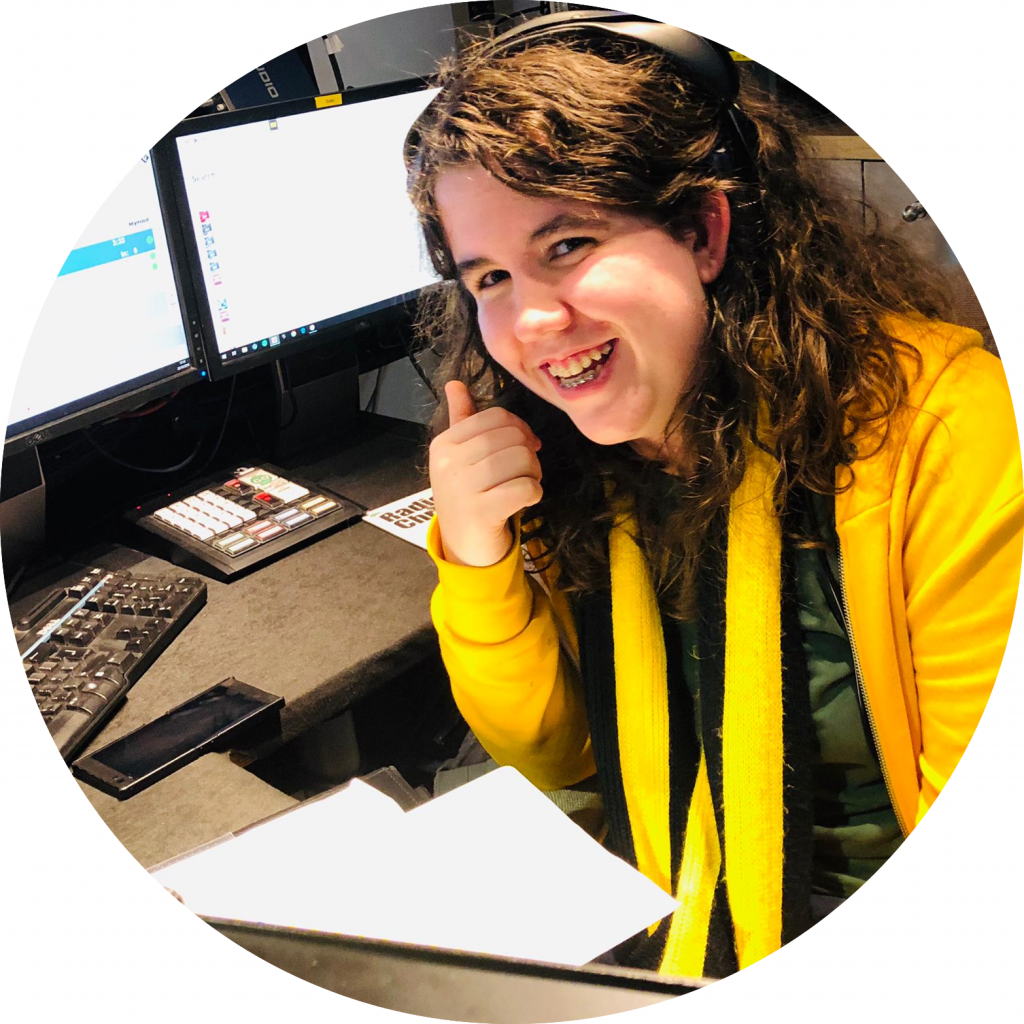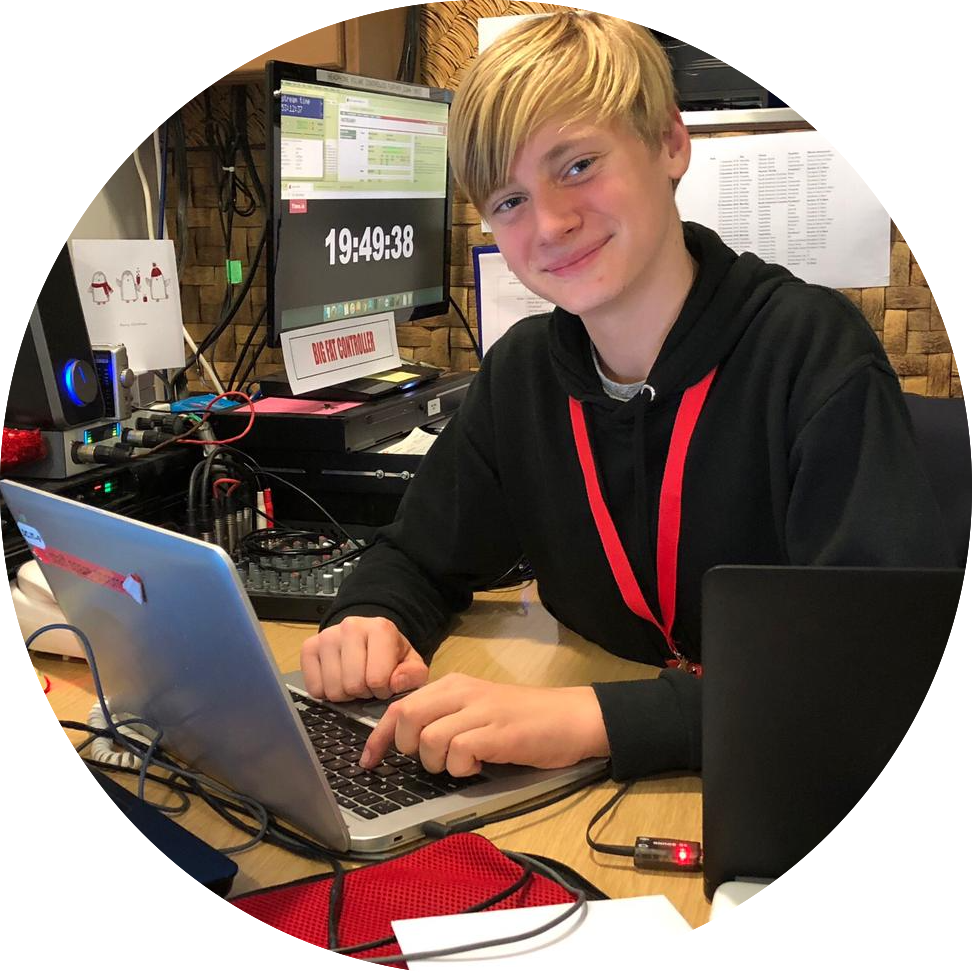 Fancy trying your hand at reading the news on Radio Christmas? We're always in need of people to read the news every hour and if you would like to see what being on the radio is like- this is a great opportunity to test it out!
What does being a news reader involve?
Every hour we provide our listeners with the latest news. As news reader, you'll need to come in an hour before your news slot and prepare the latest headlines to read out on the hour. We have a variety of news and travel sites that you can compile this from, and volunteers in the studio are always around to help.
Then, on the hour, we'll broadcast you live to our listeners as you read out the latest news. It's usually a couple of minutes!
How much time does it take?
We usually ask our newsreaders to come in the hour leading up to their news slot. For example, if you are reading the 2pm news, the latest we'd ask you to arrive is 1.15pm.
How often do I need to do it?
That is entirely up to you! You could come for a day, an hour or commit to reading the news each day at the same time. You could also do it as a one off.