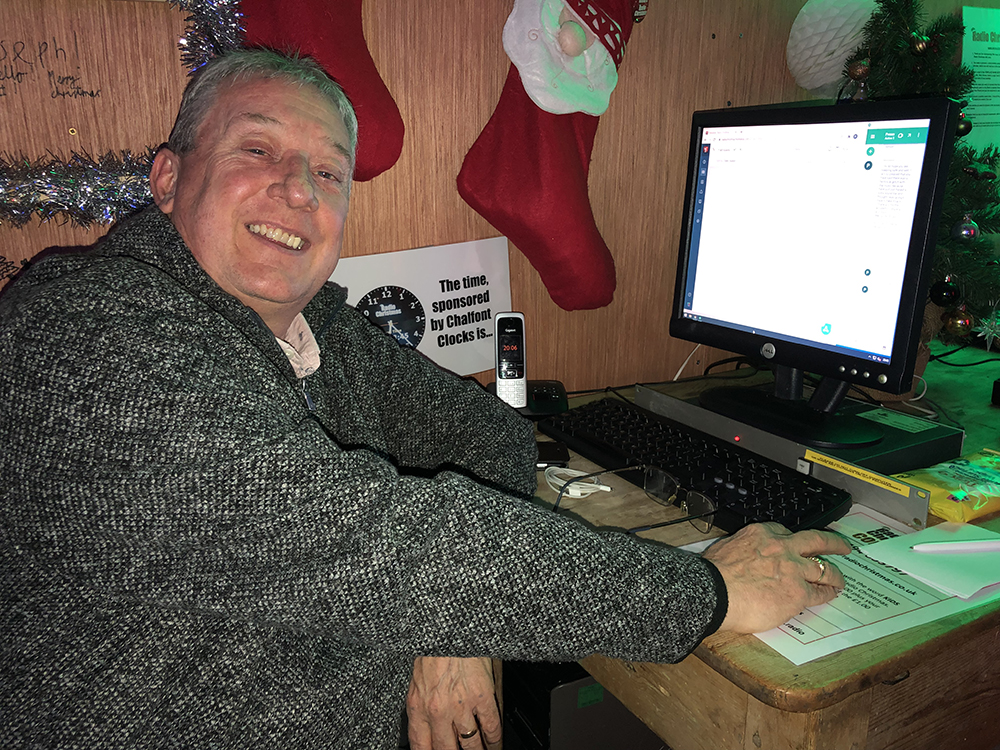 Thank you for your interest in helping with one of the key areas of the radio station – answering the phone and reading and responding to emails.
Volunteers can book one-hour sessions and we have produced the live calendar below that displays what is currently available. You can then offer your time to help us out in the studio.
We will give you an introduction about how we answer the phone and what to do with emails and messages that come through to Radio Christmas when you arrive at the studio.
Do contact us once you have decided which sessions you could help with and then we will get back to you and confirm your time with us. Thank you for helping us out!