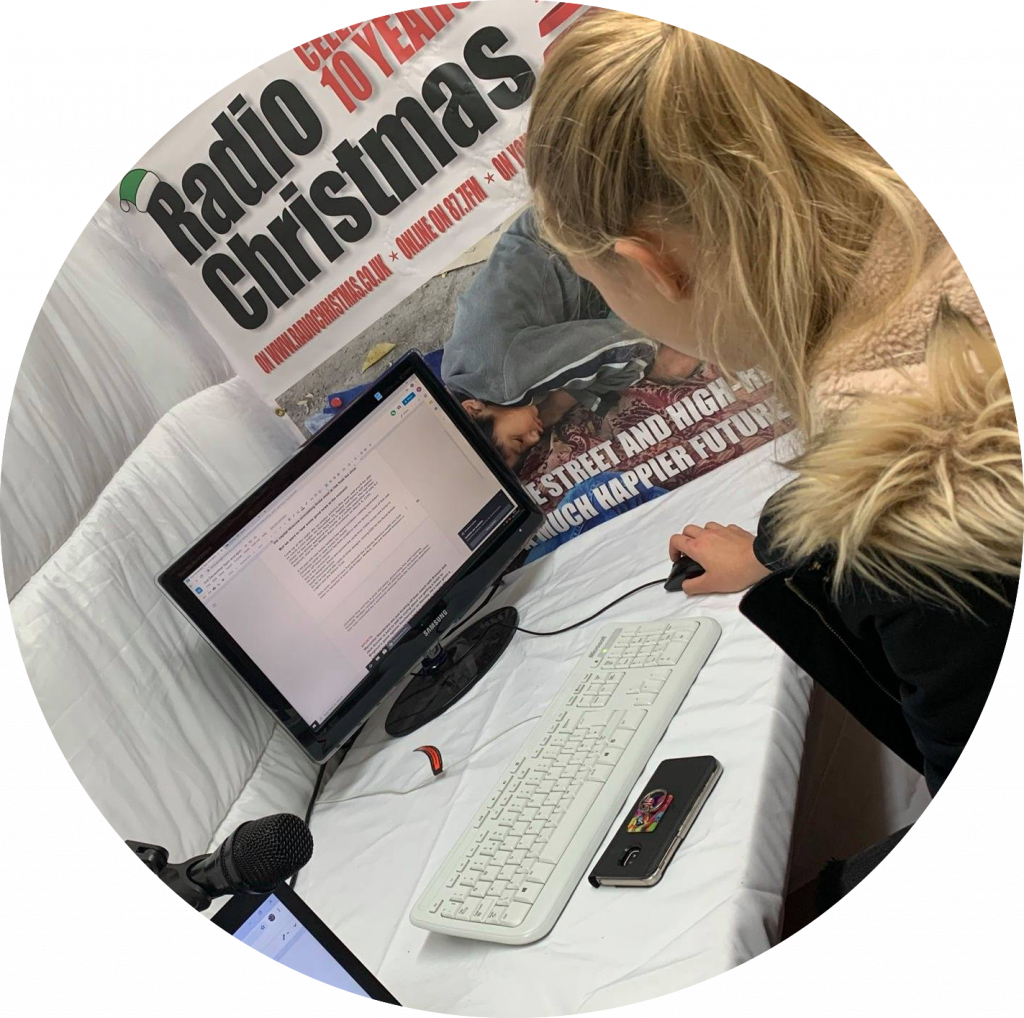 Are you great at chatting to people and multi-tasking? Then we'd love to invite you to join the Phone and Email team. Radio Christmas is all about raising money and connecting the local community. Presenters will usually ask people to send in requests or to call the studio, and we need someone to help make that happen!
What does phone and email involve?
You will be needed during our shows to answer the phone or forward emails and text messages through to the studio using our online system. If someone calls the studio, you'll need to let the presenters and technicians know and also read the caller the requirements for speaking on air (don't worry, its all written down!).
How often do you do Phone and email for?
You can sign up for hour slots and do it as often as you'd like, and even combine with reading the news.